Diversity, Equity & Inclusion
We're in thousands of neighborhoods and touch millions of lives, so reflecting our communities is just who we are. But our commitment doesn't stop there. Our vision is to be everyone's first choice for pharmacy, well-being and beauty. That's why we're actively nurturing a culture where diversity, equity and inclusion are at the center of everything we do – creating a place where everyone feels heard, seen and valued. We want to keep on driving change, and we're committed to investing even more in DE&I, adding new initiatives, strengthening our nationwide veterans training program and expanding our Business Resource Groups. We're listening, learning and taking big and bold action to ensure equity and inclusion for everyone.
Recognized for our commitment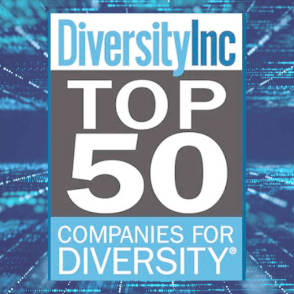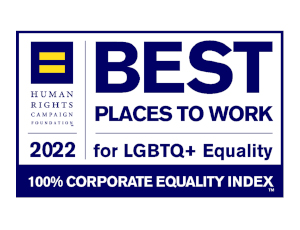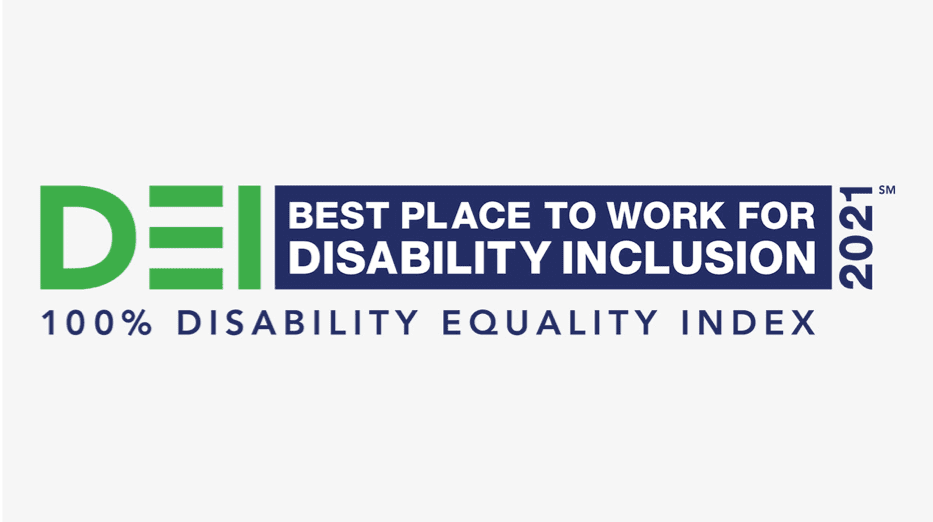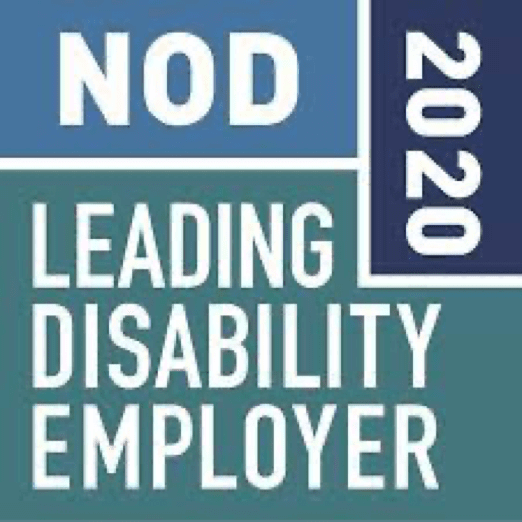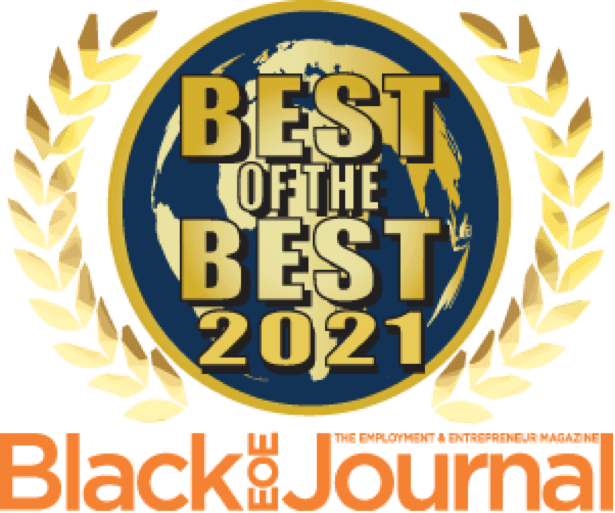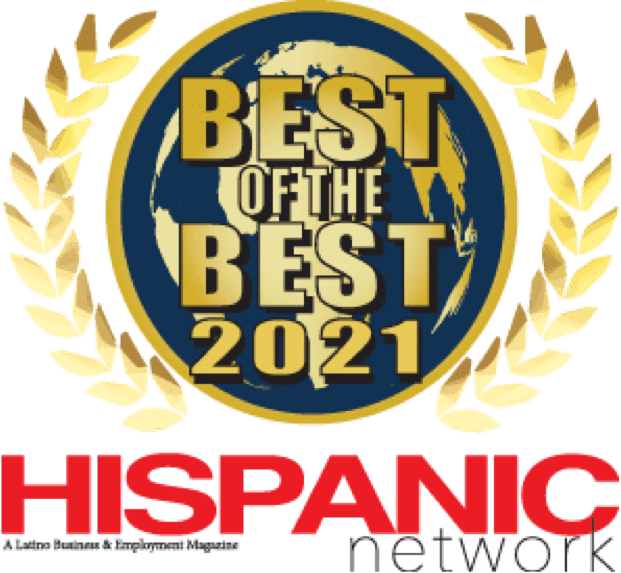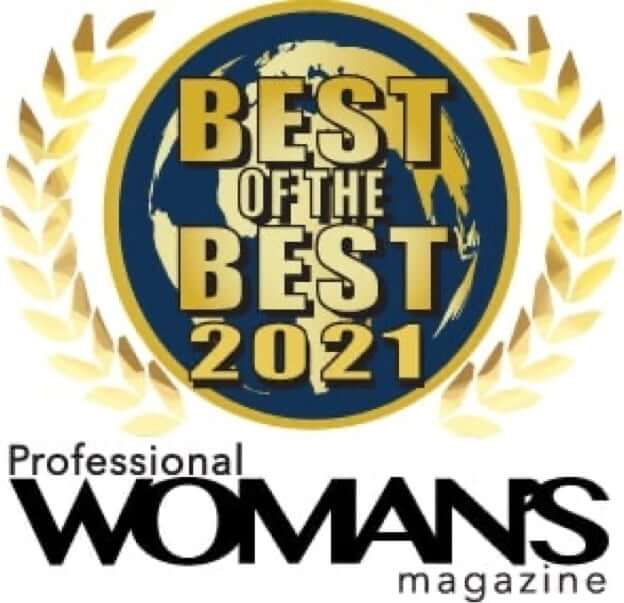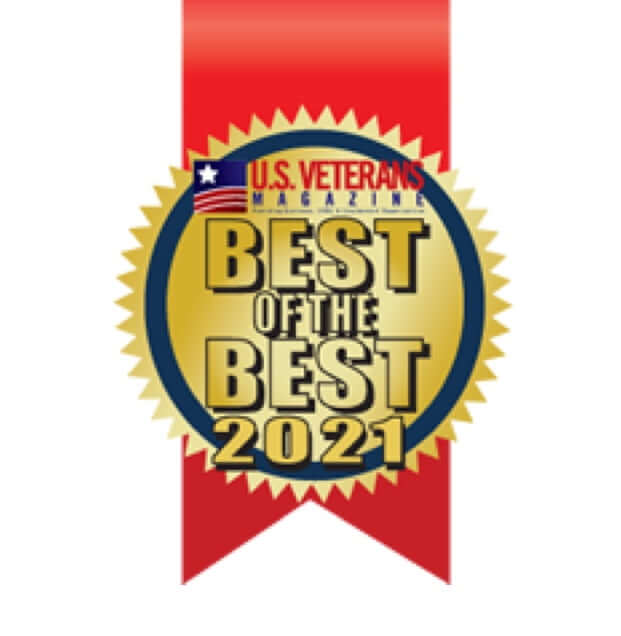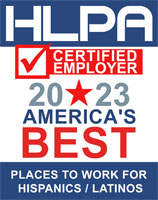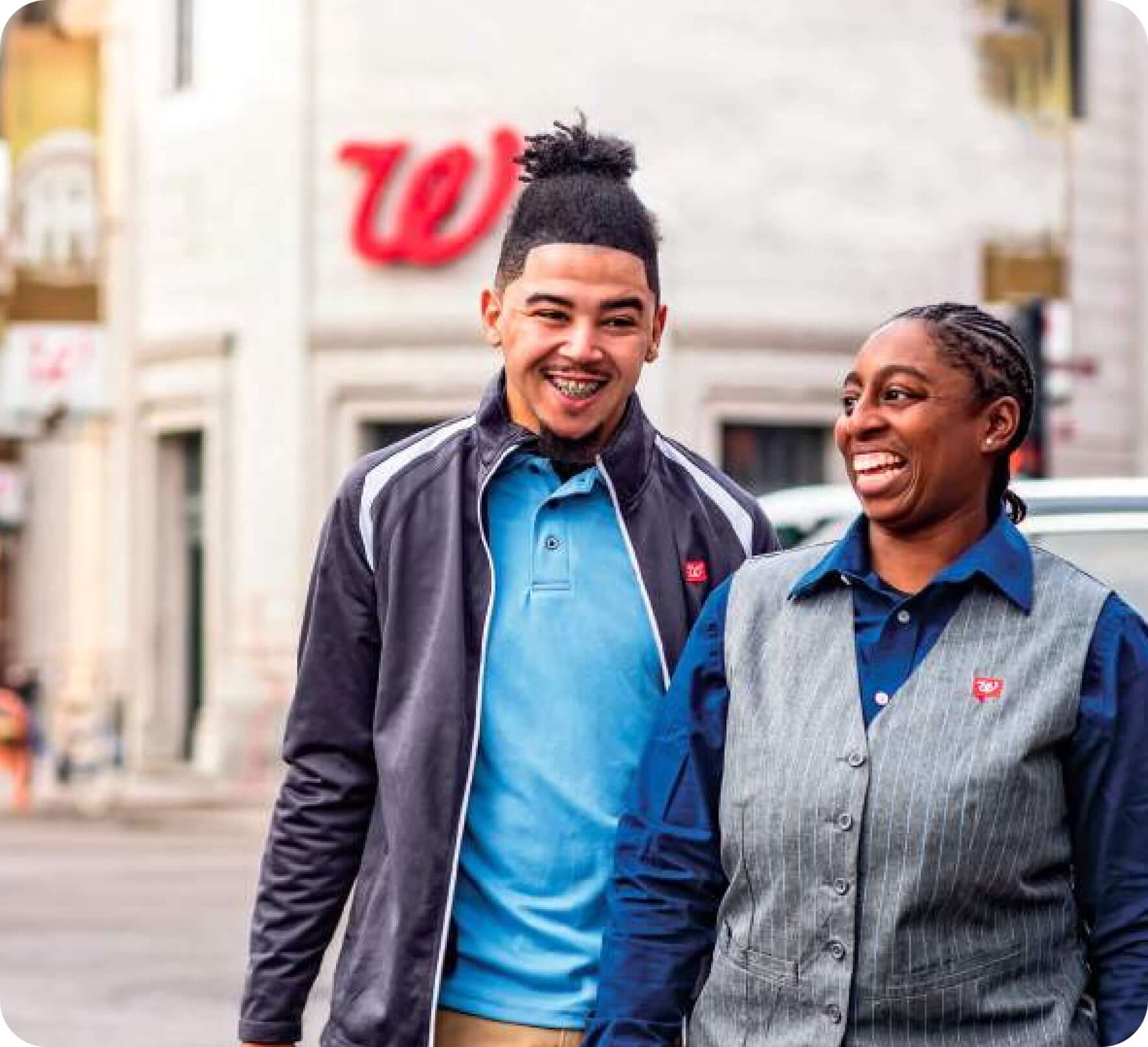 Business Resource Groups
Our employee-led Business Resource Groups (BRGs) are the force behind so many of our incredible programs, bold initiatives and energy-filled events. Each group is vital in our efforts to keep diversity and inclusion at the heart of everything we do.











No hay trabajos guardados.
Tus trabajos que buscas, aparecen aqui.