Life at Walgreens
No matter where you are, life at Walgreens is driven by a culture of helping others. From our store aisles and warehouses to our HQ and technology hub, there's a spirit of excitement and innovation everywhere you look. A career at Walgreens means joining a company that's been dedicated to our customers and the communities we serve for over 120 years. And these days, you'll find that our people are just as passionate, committed and supported as ever before.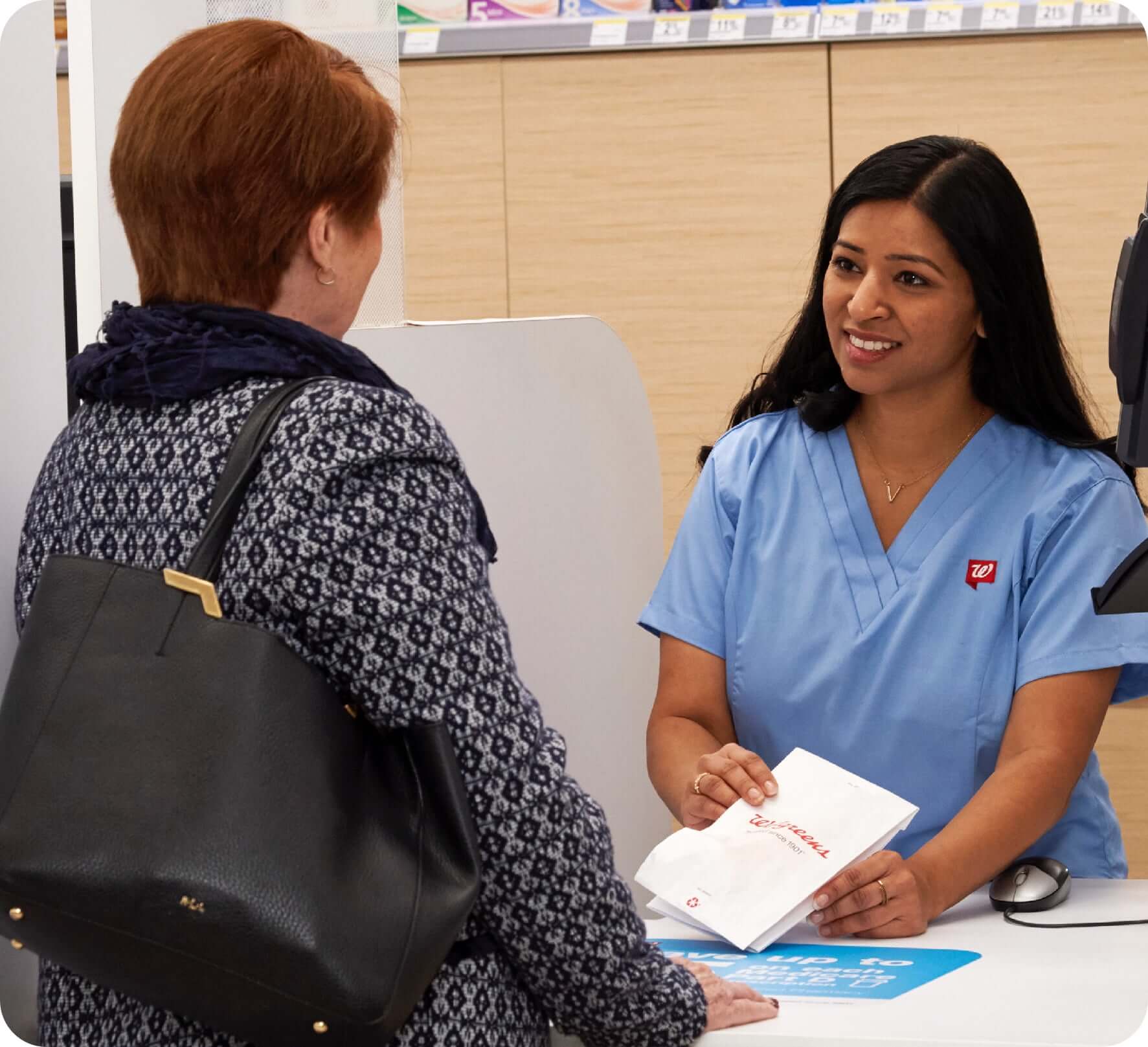 Caring culture
We've created a strong team atmosphere and powerful sense of community – and caring is a thread that runs through it all. Whether it's curing an ice cream craving, solving the sniffles or adding the lush to lashes, you will help make people happier and healthier in our communities. Our company culture is a testament to the dedication we all share – to help everyone find a bit of joy in their daily lives. And we'll make sure that we do the same for you with everything from great benefits and support to development opportunities and rewards.
No hay trabajos guardados.
Tus trabajos que buscas, aparecen aqui.