WALGREENS
Get Job Recommendations from LinkedIn
With just one click and a connection with LinkedIn, you can receive job listings that best match your previous positions.
Get Job Recommendations from Linkedin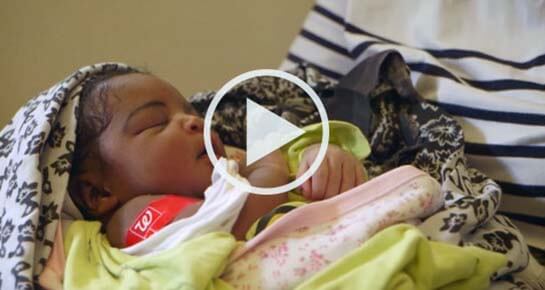 Winner of Glassdoor's Candidates' Choice Awards in the Drug & Health Stores category - September 2015. To see our other awards and recognition, click here.
Attention!
Please be aware of suspicious recruiting text messages and emails with fictitious Walgreens email addresses and potentially fraudulent job postings on other websites. Scams have been identified that attempt to solicit money for job applications and/or collect confidential information. Walgreens does not solicit money for job applications, nor do we conduct interviews via social media or instant messaging services (Yahoo Messenger, Google Hangouts, etc.). If you are concerned that recruitment activity or an offer of employment with Walgreens might be a scam, please verify by searching for the posting in this site or send an email to corporate.careers@walgreens.com to report the incident.