There's no better feeling in a job than helping people live more joyful lives through better health in the communities you serve. And that's why a career at Walgreens feels so good. With plenty of learning and growth opportunities, exciting challenges and talented teams, you'll have everything you need to see your future in a whole new way.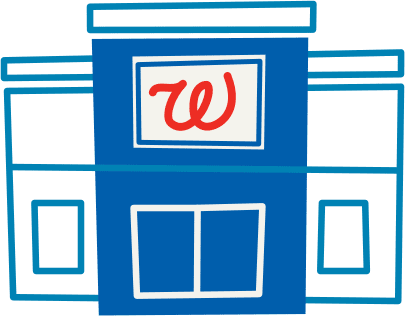 Find in-store jobs by location
We have nearly 9,000 stores in all 50 states, D.C., Puerto Rico and the U.S. Virgin Islands, so there are sure to be opportunities close to you.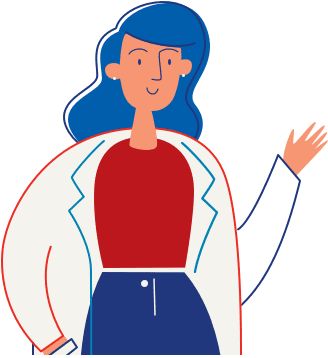 New opportunities for current team members
Learning and growing is a big part of our culture. So we love it when our people want to explore new possibilities.