Pride, purpose & promotions
You had it in the military and you can have it here too. You may be leaving the military, but you still have that same drive to lead, make a difference and better the lives of others. Consider Walgreens. Our mission is to help all people live healthier every day and veterans are a big part of our plans. That's because we know that hiring a military veteran is one of the best decisions we can make. You're proven leaders, quick learners, team players, and you know how to get the job done and motivate others with passion and pride.
Look below to learn how we support our veteran employees, and what opportunities are available as you transition from the military to civilian life.
Helping Veterans with Educational and Retail Opportunities (HERO) Program
Many veterans programs only offer a job. Walgreens is doing more by offering a path to store management. Our HERO Program is designed with our veterans in mind. The program merges the opportunity to continue to enhance your leadership experience in the civilian world, while pursuing a bachelor's degree to help you achieve your educational goals.
Our Education Partner - Southern New Hampshire University

Walgreens has partnered with Southern New Hampshire University (SNHU) to provide the opportunity for all Walgreens HERO program participants to earn their bachelor's degree. SNHU, a Yellow Ribbon School, is a nonprofit university that has a long history of serving service members, veterans, and their families. SNHU is approved for the use of VA educational benefits and accepts transfer credit from prior education and your military training. Enrollees can complete their degree in flexible eight-week terms with the support from a dedicated team of advisors with experience in every branch of the military.
At SNHU, Walgreens HERO program participants will receive:
Exclusive partnership tuition savings from SNHU
A specialized military support team that can guide through VA education benefits
A dedicated advising team to provide practical support
A broad range of career-focused programs to choose from
Together with Walgreens, SNHU will support you on your career path to store management. All Walgreens HERO program participants will receive more information about SNHU during the onboarding process. In the meantime, learn more about SNHU at www.snhu.edu/military or watch:
HERO Program participants will enjoy:
New team member and program support with Walgreens leaders
On-the-job mentorship with Walgreens leaders
LEAP Program Retail Management Training

Gain the knowledge, training and tools you need to succeed. Part of Walgreens University, our award-winning and college credit-eligible LEAP program fully prepares you to Lead, Engage, Advance, and Perform as a Walgreens Assistant Store Manager

Comprehensive curriculum focuses on three key areas linked to the Walgreens leadership model – Care, Win Together and Inspire – and is designed to prepare you for promotion to Assistant Store Manager (ASM) within two years
Instructor-led workshops as well as on-the-job training and one-on-one coaching with your manager/mentor allow you to grow, learn and thrive over 12 weeks, as you develop valuable relationships and address real business challenges
Store positions include:
Shift Lead
Assistant Store Manager Trainee (ASM-T)

ASM-Ts will remain in position for no longer than two years before receiving a promotion to assistant store manager (ASM), provided they are meeting performance expectations.
Support & Resources
W-Vets Business Resource Group (BRG): You'll have the opportunity to join a grassroots network of current Walgreens team members composed of former veteran and military service members, active National Guard and Reserve service members, and military and veteran supporters. Activities include networking, peer mentoring, professional development and community service opportunities.
Employer Support of Guard and Reserve (ESGR): Walgreens has proudly pledged to recognize, honor and enforce the Uniformed Services Employment and Reemployment Rights Act, and to ensure our managers and supervisors have the tools they need to effectively manage team members who serve in the National Guard and Reserve.
We are also proud to offer Military Leave and Military Bridge Pay to eligible team members and employee store discounts are extended to spouses and eligible dependents.
---
To apply for jobs in the HERO program, Click Here.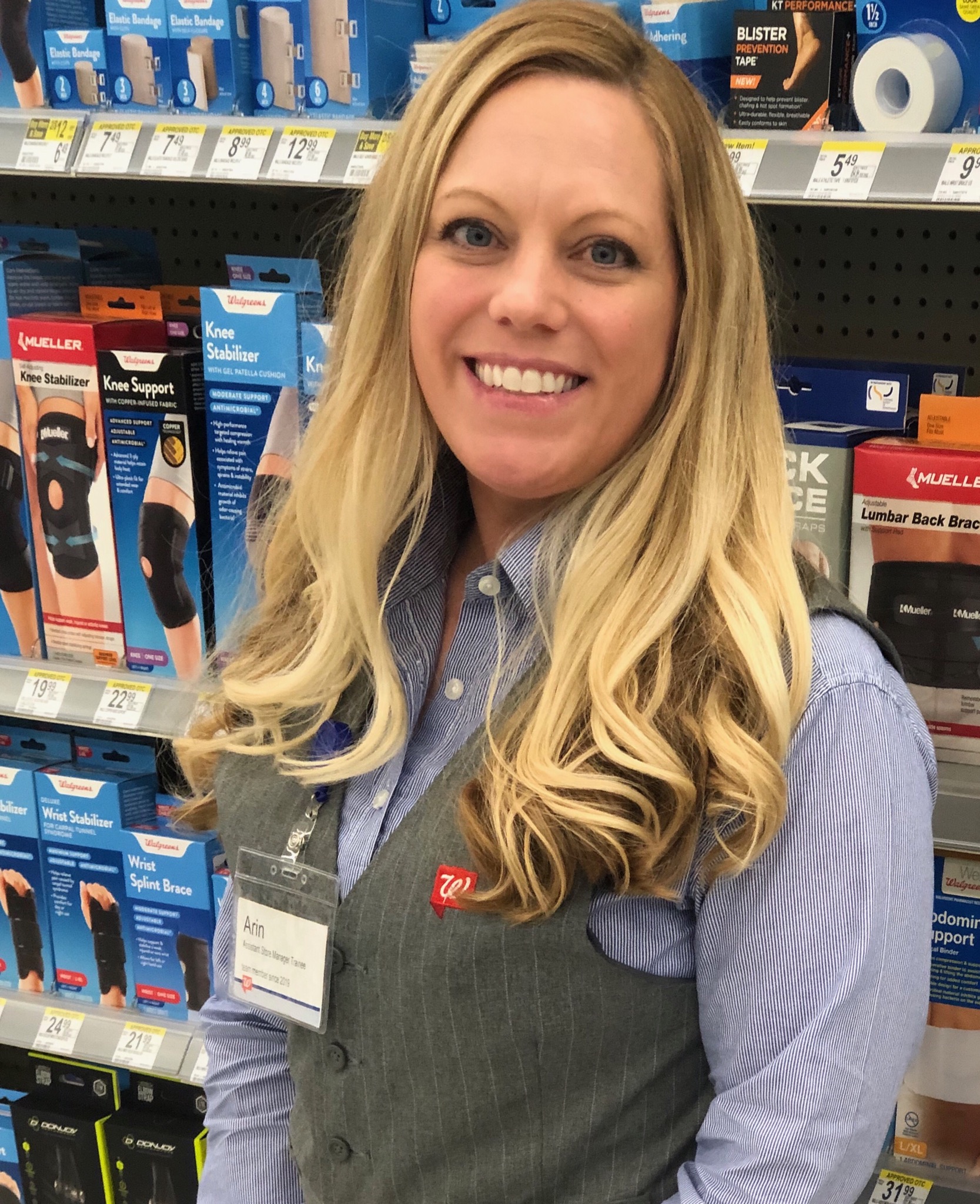 Arin Krol ASM-T Air Defense Artillery Captain
I was an Air Defense Artillery Captain, having spent time in Fort Bliss, TX, Fort Sill, OK, Fort Hood, TX, and various bases across Kuwait, working with, and training the PATRIOT Missile system. I feel that Veterans encompass trust, integrity, attention to detail, and amazing planning and execution skills.
I was intrigued by a company the size of Walgreens making a commitment to hire Veterans into a position where the opportunities are endless. I decided to apply because I was new to the Tri-Cities area and wanted to find something where I could utilize my leadership talent and try something new.
My coworkers are the most unique and amazing team that I have had the honor to work with since serving in the Military. My Store Manager allows me to work independently, and trusts me to make sure tasks are completed to company expectations.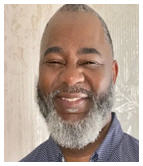 Willie Myles ASM-T US Army
Willie Myles is an Army veteran and Walgreens employee currently enrolled in the HERO program. When a Walgreens finally came to town, Myles noticed a difference on his first visit.
"What stood out was as soon as I walked in, I was greeted," he said. "Everyone throughout the store was friendly, and that caught my attention. Interaction with customers is important to me. The next day, I got the store manager's name and talked to her. She referred me to a store in Tallahassee. The store manager there encouraged me to apply and helped set up an interview."
"With HERO, you get training to help you move up and get promoted," he said. "The HERO program works hand in hand with military education benefits, because it gives you a discount on your bachelor's, so now your GI Bill will go further and possibly help pay for your master's. I am still in the training process, but after just four months, I am able to apply for college and get the discount. That encouraged me to grow professionally and personally."
Myles is now an assistant store manager trainee.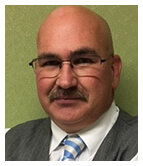 Christopher P. Bolinger Assistant Store Manager ASM, US Army, SFC, 13R44
As a former Platoon Sergeant and 1SG, my leadership experience has worked well in planning for such things as holiday rush season, as well as assigning tasks to employees and following up with assigned tasks. My military leadership experience comes in handy with the transition into the Frontier movement. I always have a Plan B because as my experience tells me, you never know what is going to happen, so always try to plan for anything.
The benefits of veterans working for Walgreens is that we have a great work ethic, we always have a backup plan, so we are prepared for anything, and we work well under stress. Veterans are also very reliable, I myself have never used a sick day. Of course, veterans leadership skills are among the best, leadership is taught to us in classroom as well as on the job. Veterans are also very loyal to their employer (unit) and their employees, and always put the needs of the company (Army) and their employees (soldiers) first.
As when I was a Non-Commissioned Officer, as an ASM I get to train my employees. Training is the most important thing you can do for your employees. Taking an employee on their first day on the job with Walgreens, and seeing them take the knowledge you have taught them and watch them eventually move into the leadership position is as rewarding as pinning Sergeant strips on one of your soldiers.
Current
team member
job search
Search