Veterans
As a company, we've made a big commitment to hiring veterans. Our HERO Program (Helping Veterans with Educational and Retail Opportunities) – created specifically for those who have served – can set you on a path to store management. Whether you join our team as a shift lead, emerging store manager, pharmacy operations manager or store manager unassigned, you'll get the tools and support to succeed, including on-the-job training, mentorship, Walgreens University courses and instructor-led workshops. It's everything you need to transition into the next stage of your career. And we're proud to be behind you every step of the way.
Get your bachelor's degree and reach your educational goals
As a veteran in our HERO program, you can earn your bachelor's degree through our educational partner, Southern New Hampshire University (SNHU). SNHU is approved for VA educational benefits and accepts transfer credits from prior education and your military training. You'll even get exclusive tuition savings. And you can work toward your degree in flexible eight-week terms with support from a dedicated team of advisors with experience in every branch of the military.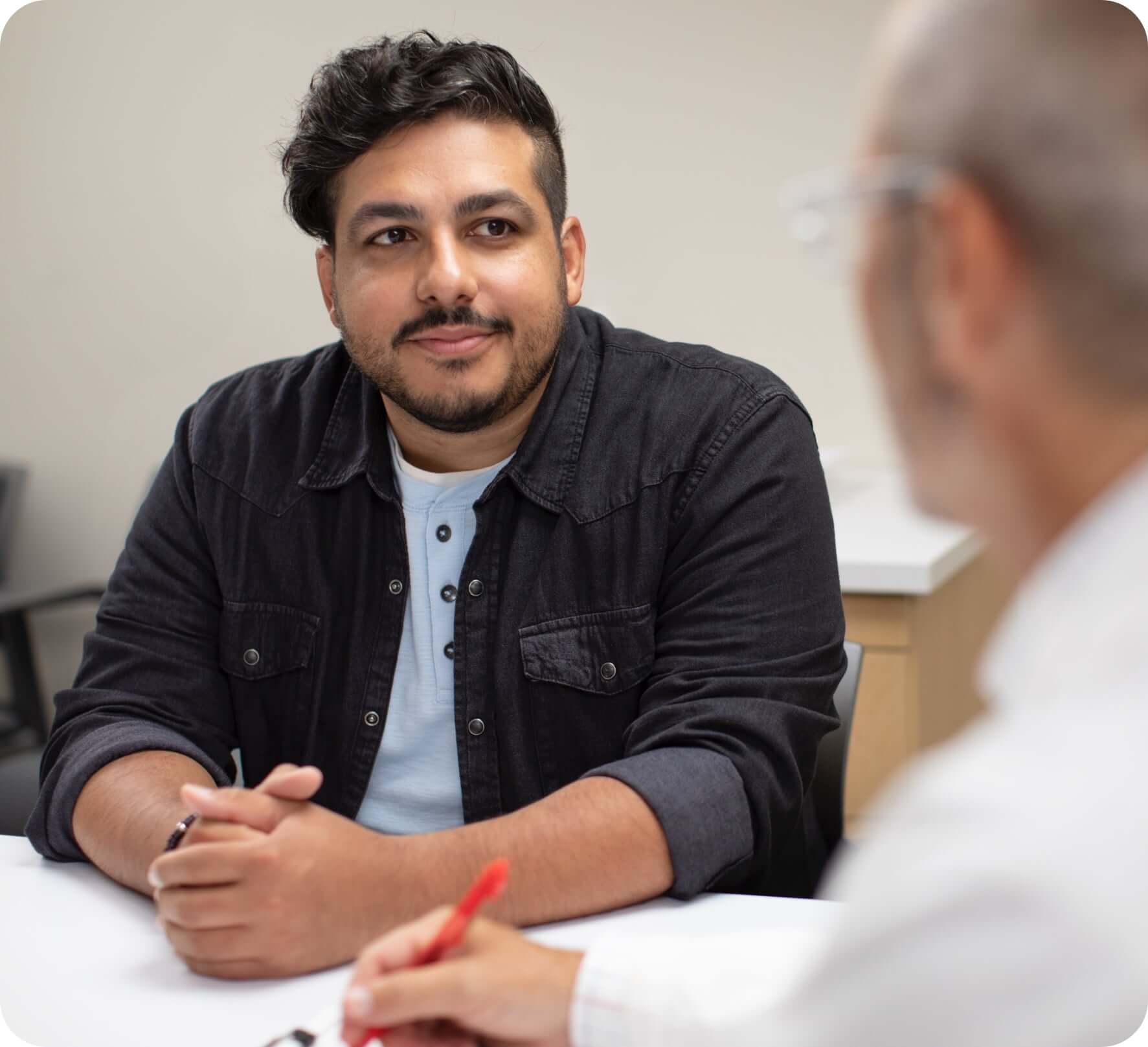 W-Vets Business Resource Group (BRG)
W-Vets is a grassroots network that brings together reservists, guard members, veterans and more to support each other's success. You can join in for valuable networking opportunities, peer mentoring or just conversation and connection. You'll also find W-Vets out and about in our neighborhoods doing community service and lending a hand.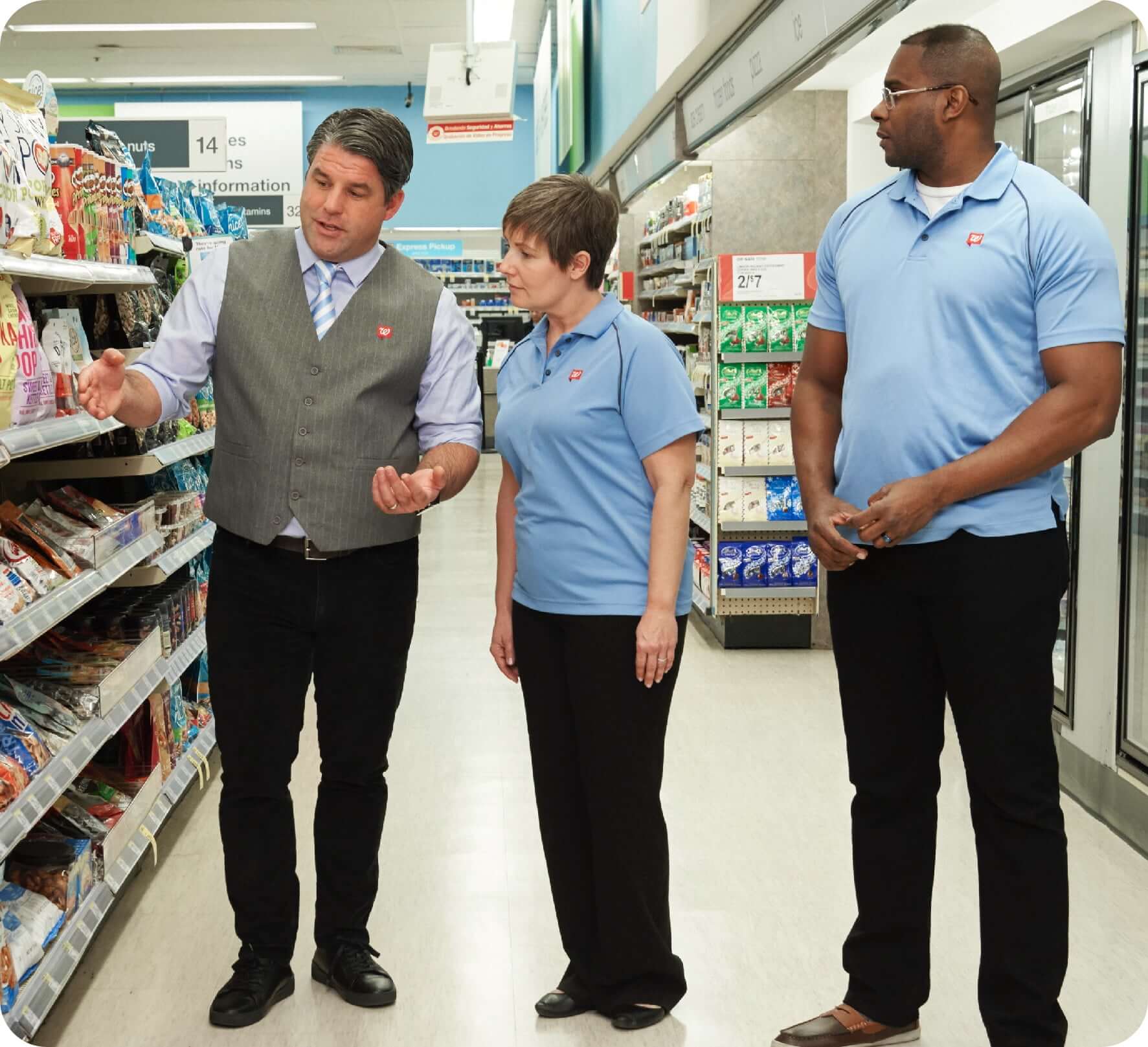 Employer Support of Guard and Reserve (ESGR)
We're proud to recognize, honor and enforce the Uniformed Services Employment and Reemployment Rights Act, so our managers and supervisors have the knowledge they need to effectively manage team members who serve in the National Guard and Reserve. We also offer Military Leave and Military Bridge Pay to eligible team members, and employee store discounts are extended to spouses and eligible dependents.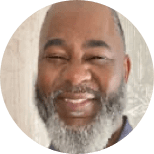 "With HERO, you get training to help you move up and get promoted. The HERO program works hand in hand with military education benefits because it gives you a discount on your bachelor's, so now your GI Bill will go further and possibly help pay for your master's. That encouraged me to grow professionally and personally."

Willie M., Emerging Store Manager, U.S. Army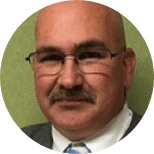 "As a former Platoon Sergeant and 1SG, my leadership experience has worked well in planning for things like the holiday rush season, as well as assigning tasks to employees and following up. The benefits of veterans working for Walgreens is that we have a great work ethic, and we always have a backup plan, so we are prepared for anything."

Christopher B., Emerging Store Manager, U.S. Army, SFC, 13R44