Contact us
We can't wait for you to be part of the team and we're here to lend a hand. If you're interested in joining Walgreens, the first step is applying online. For general questions or concerns about our career opportunities or if you're in need of any kind of assistance, send us an email or call 1-866-967-5492. Below, you'll find a few additional ways to say hi.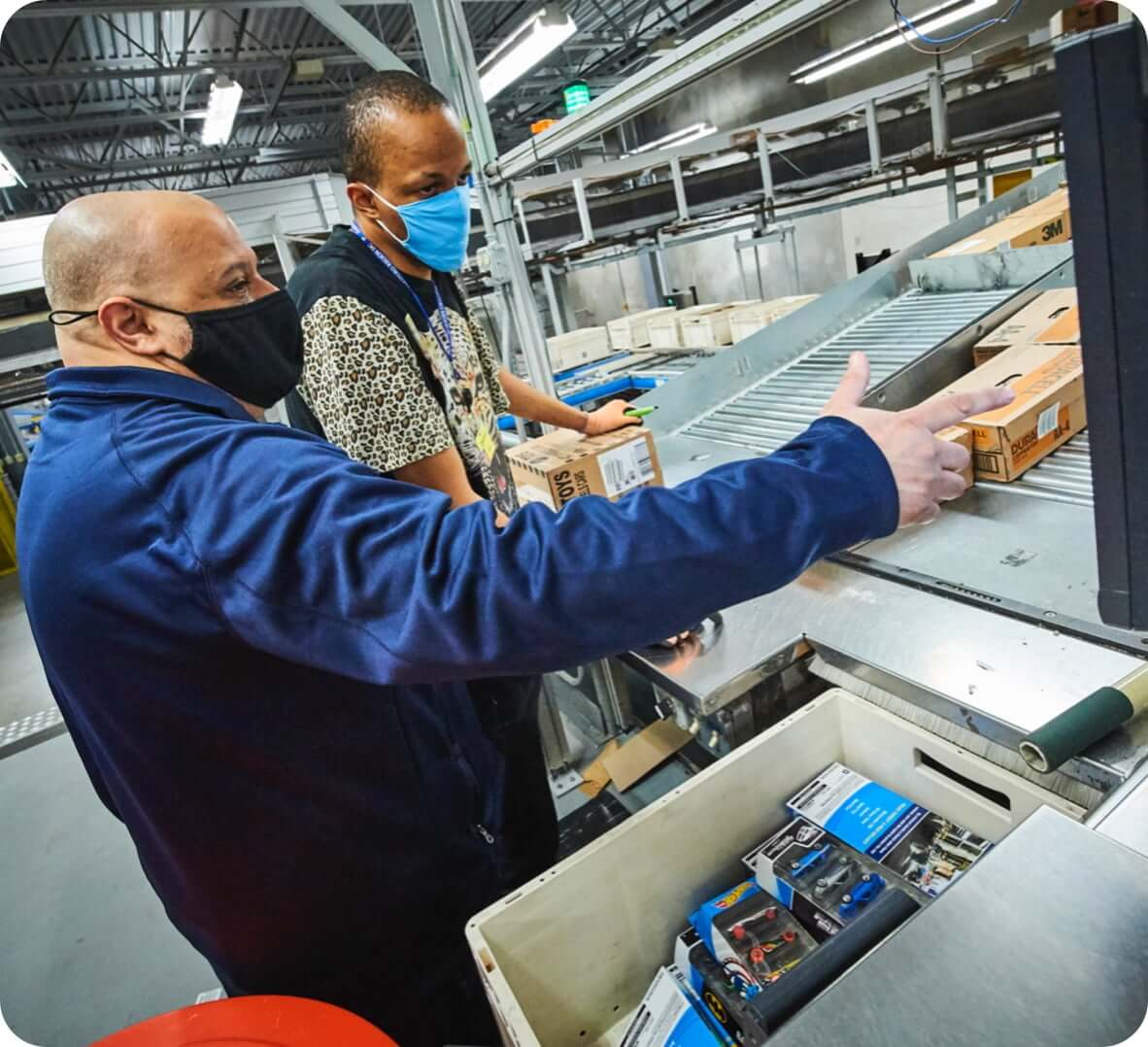 Distribution centers
Interested in opportunities with our distribution centers? Apply online and get the ball rolling. If you need assistance, you can reach out to the location nearest you:
Anderson, SC
864-222-7300
Dayville, CT
860-779-3731
Houston, TX
281-821-0161
Jupiter, FL
561-493-7700
Kutztown, PA
610-285-5470
Moreno Valley, CA
951-601-3000
Mount Vernon, IL
618-244-9100
Nazareth, PA
610-614-3000
Orlando, FL
407-859-8202
Pendergrass, GA
706-367-2785
Perrysburg, OH
419-662-4000
Puerto Rico, PR
787-769-5700
Valparaiso, IN
219-759-2535
Waxahachie, TX
972-923-8700
Windsor, WI
608-846-3075
Woodland, CA
530-406-7700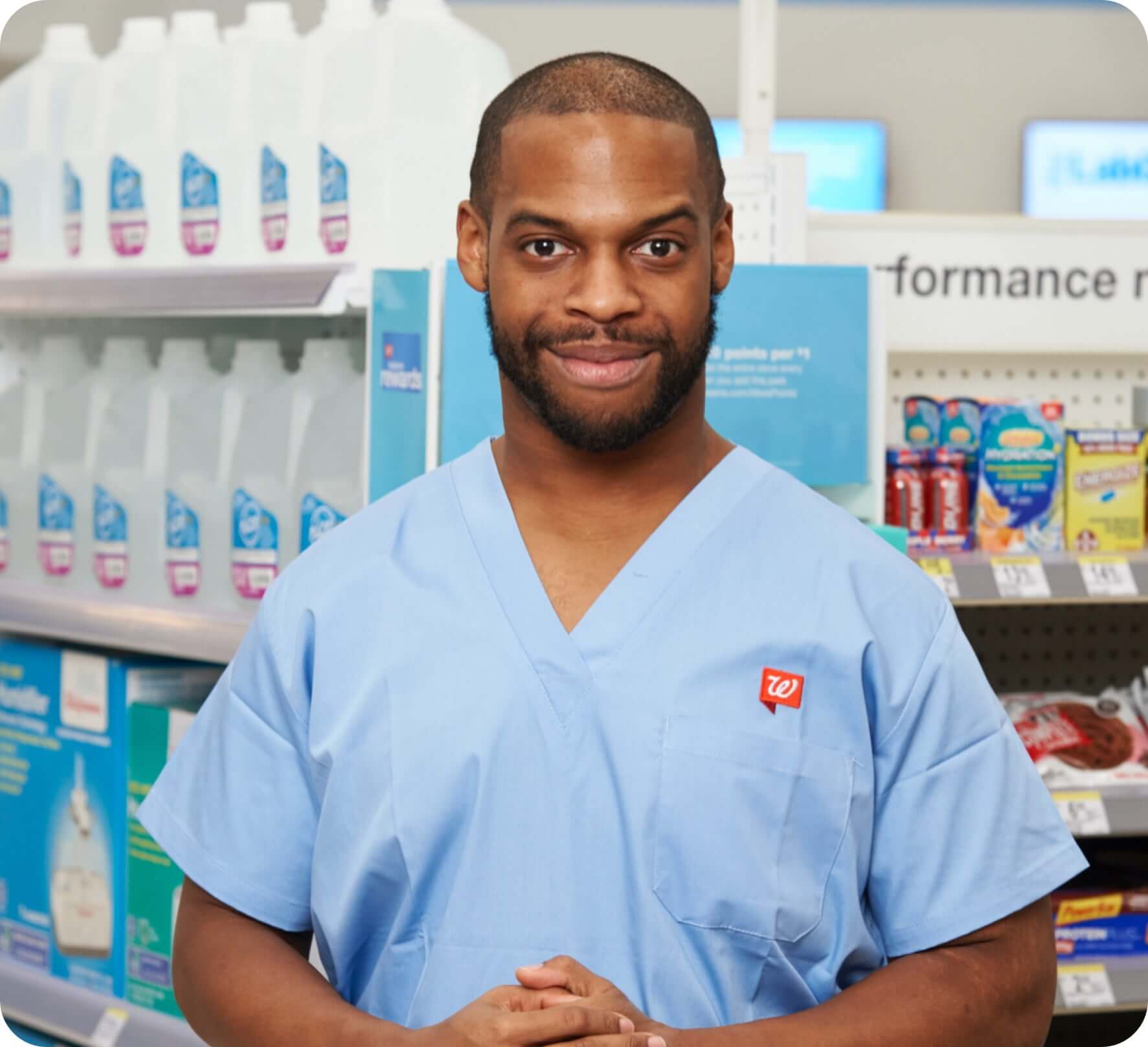 Jump start your career
Our pharmacy tech apprenticeship is recognized by American Society of Health-System Pharmacists and Accreditation Council for Pharmacy Education. Walgreens "earn while you learn" pharmacy technician training program guides in taking steps towards becoming a Certified Pharmacy Technician.
Beware of scammers
Criminals are always looking for their next target and even job seekers aren't immune. Their goal? Your personal information and possibly your money.
Sophisticated scammers can impersonate an actual Walgreens employee and request money for job applications, training expenses or equipment, or even conduct a fake interview on social media/instant messaging services (e.g., Yahoo Messenger, Google Hangouts). At Walgreens, we will never use these services during the hiring process, and we NEVER request any payment during the hiring process or send you reimbursement checks for training/equipment.
If you're concerned about any communication or employment offer, please verify by searching for the job posting on our website or email corporate.careers@walgreens.com to report the incident.