Locations
With nearly 9,000 retail locations nationwide, you've probably visited a Walgreens. But there's even more to us beyond the aisles of our amazing stores. From our corporate headquarters to our nationwide pharmacy micro fulfillment centers, we're not only reimagining where we work, we're changing how we work. It's an exciting time to bring your talents to any of our locations. So, let's find the perfect place for you.
Search by map
Your next big opportunity is closer than you think. Use the search by zip code, "use my location" button, or dropdown state and city functionality below to access a list of stores in your desired area. Then click on the individual store listing below the search criteria for more job location details and opportunities. Once you enter your zip code and the mapped locations are presented, hover or click on your desired W for more information on location address and number of openings.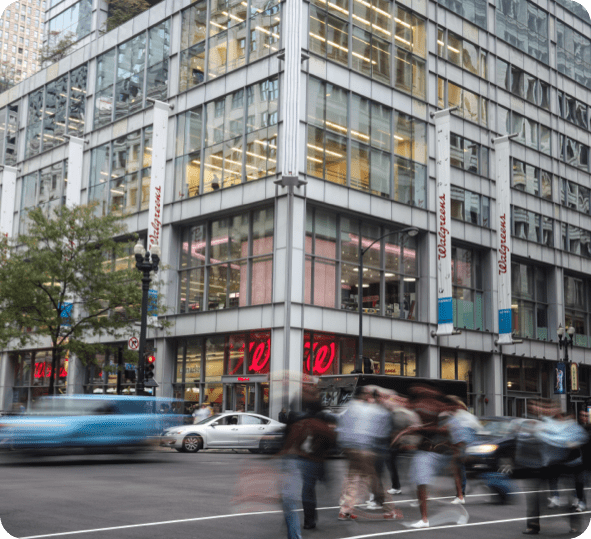 Retail Stores
From converted theaters to renovated banks, our retail stores can be found in some pretty unique spaces. And with just under 80% of the U.S. population living within 5 miles of a Walgreens store, there's probably one near you. In fact, we have nearly 9,000 retail locations nationwide and a presence in all 50 states, as well as the District of Columbia, Puerto Rico and the U.S. Virgin Islands.
Our stores aren't meant to be overwhelming. The average store size is about 14,500 square feet, with 11,000 square feet serving as dedicated retail space. That's large enough to find great career opportunities yet small enough to help our associates really connect with our customers and communities. Typically, our stores include a checkout area, beauty zone, dry goods, and a photo area, as well as grocery items. Additionally, they usually include a pharmacy, with some locations featuring a clinic.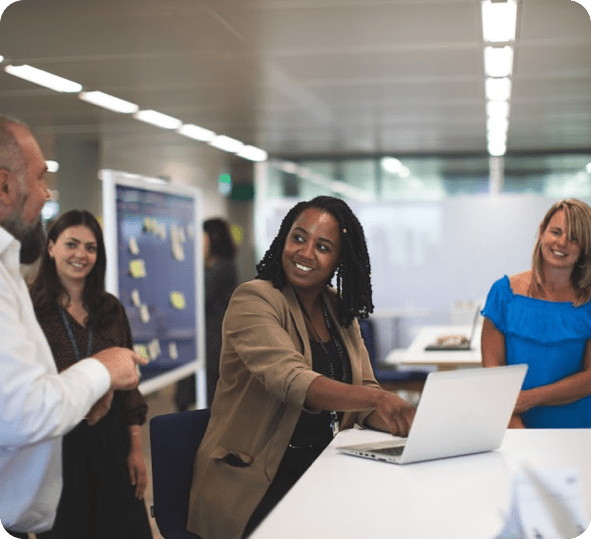 Corporate headquarters
Welcome to Deerfield, Illinois – part of Chicagoland's famous North Shore suburbs. We've been in the neighborhood since 1975, so it's no surprise to us that our hometown has been named one of the Best Places to Live in Illinois time and time again. Our campus here not only serves as the command center for our stores, it's also the headquarters for Walgreens Boots Alliance (WBA), the first global, pharmacy-led health and well-being enterprise. Here are a few of our programs and on-site amenities that you'll find:
• On-site pharmacy

• Health clinic

• On-site gym

• Massage therapist/ Physical therapist

• Full-service cafeteria with healthy food options

• Bright Horizon daycare facility

• ATMs located around campus

• Dry cleaning pick-up/drop-off service

• On-site parking

• Bus shuttle from Metra train hubs in Highland Park and Deerfield

• Dress for Your Workday options from smart casual that includes jeans to business formal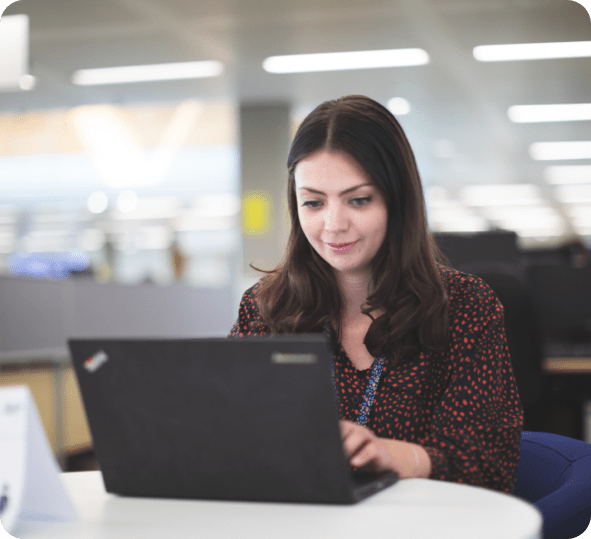 Your way to work
We all know the value of a positive workspace. It energizes you. It puts a smile on your face. And it makes work feel a little less like work. That's why we're continuing to transform how we use our corporate workspaces through our Workplace for Tomorrow initiative to create a much more dynamic, collaborative, and enjoyable experience for everyone. Not to mention expanding our commitment to our hybrid work model that gives our support center team members the flexibility and technology to work remotely and in-person based on the needs of their team, their role, and their personal demands. However, this isn't "one size fits all". We have team members in fully-in-office roles and fully-remote roles, with the majority of our support center staff in hybrid positions.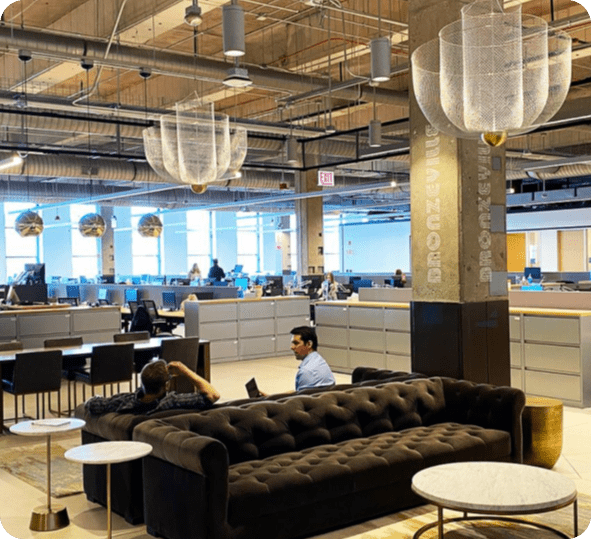 Our Chicago Office
We opened the doors in 2020, moving into the renovated Old Post Office in the heart of Downtown Chicago. Here, we created an innovative space that's home to the majority of our pharmacy technology, digital, mobile and e-commerce technology teams. It's truly a best-in-class office space that's supporting our incredible talent and their work, as they shape the future of Walgreens. But don't take our word for it, you can take a virtual tour of our office. And then take a look at all of the exciting amenities and features this 2.8 million-square-foot historic building offers:
• Waterfront location

• Tech Bar

• Library

• Stylized Art Deco era design

• Four-acre rooftop terrace

• Landscaped river walk

• Food hall

• Multiple restaurants, shops and entertainment options

• Fitness center

• Sport court

• Outdoor cafes
At this location, our tech teams will come together to shape the future of Walgreens, working on exciting development projects.