About Us
Founded over a century ago in 1901, we have a rich and colorful history of continuous improvement and innovation at Walgreens. From inventing the world's first chocolate malted milkshake to the creation of one of the most popular and sophisticated mobile applications in retail shopping today, we have transformed ourselves into a leader within the retail and drug industry. Walgreens, one of the nation's largest drugstore chains, is the Retail Pharmacy USA Division of Walgreens Boots Alliance, Inc., a global leader in retail and wholesale pharmacy.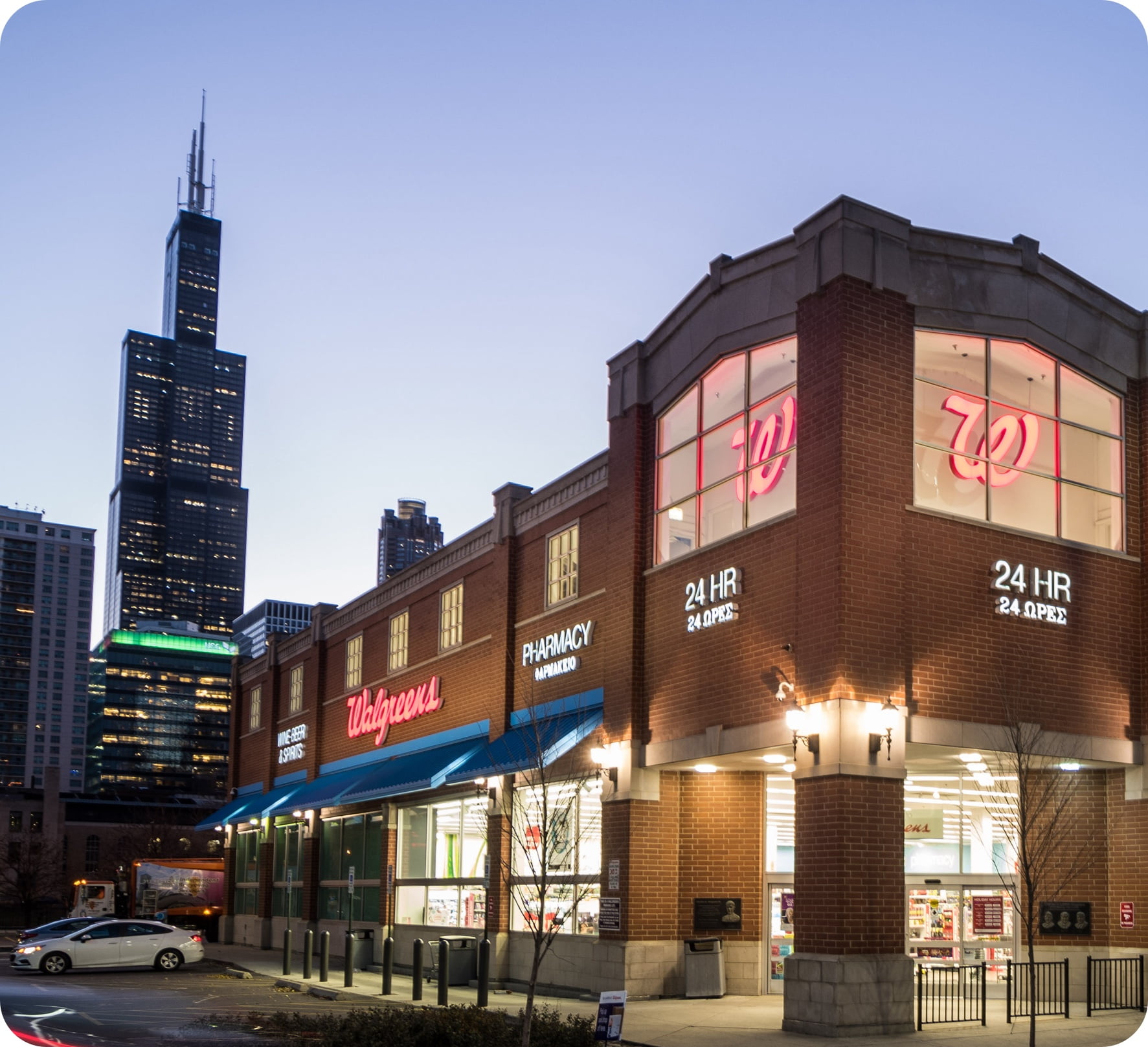 Impressive size, scale & expertise
Walgreens Boots Alliance (Nasdaq: WBA) is an integrated healthcare, pharmacy and retail leader serving millions of customers and patients every day. Across the U.S., Europe and Latin America, WBA has become a trusted, global innovator in retail pharmacy with approximately 13,000 locations and more than 315,000 team members. WBA's portfolio of consumer brands includes Walgreens, Boots, Duane Reade, the No7 Beauty Company, Benavides and Ahumada.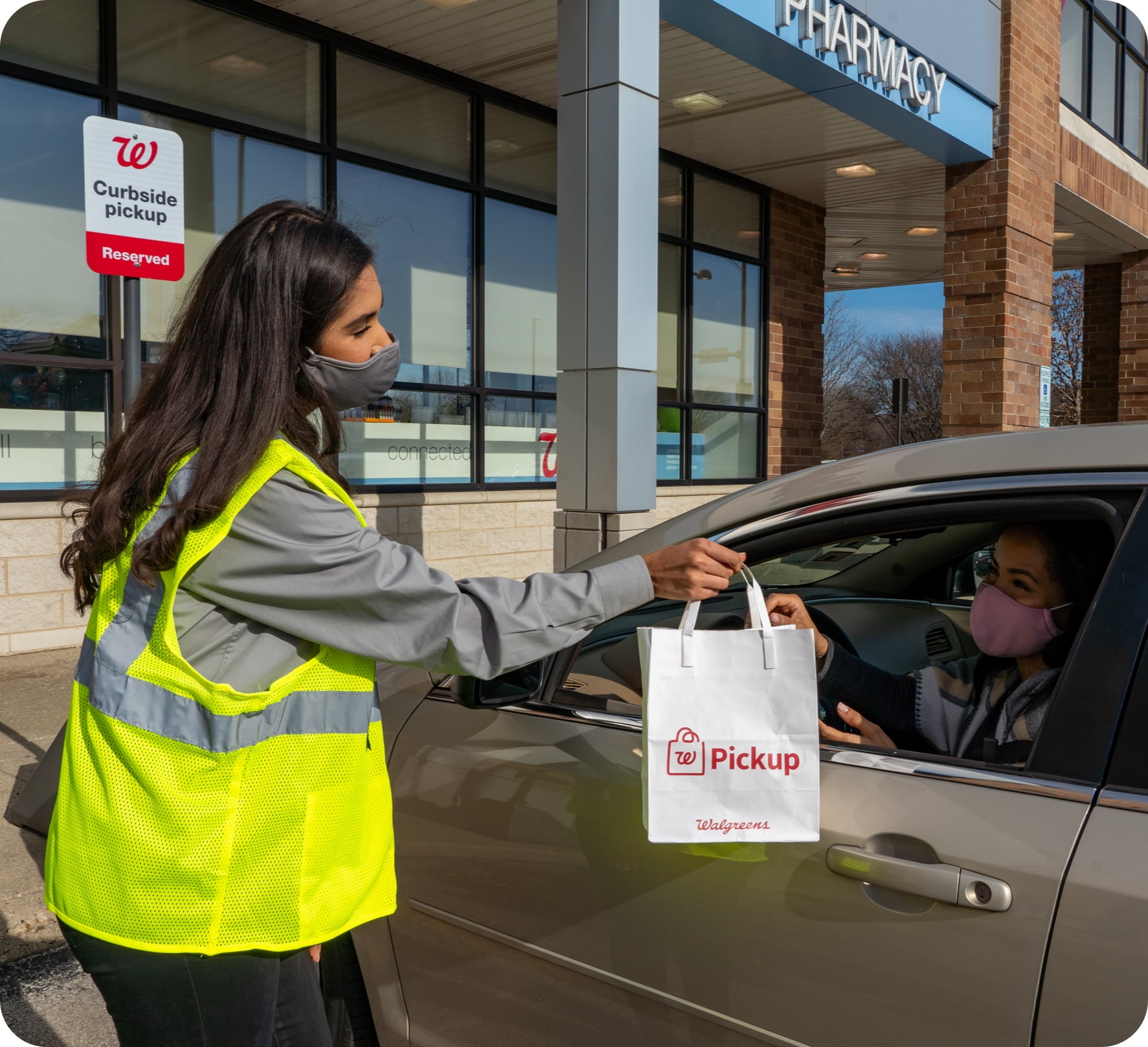 Walgreens here at home
In the U.S., Walgreens is the neighborhood retailer that makes health and well-being within reach for everyone on a daily basis. We are 240,000 team members strong and one of the largest drugstore chains in the U.S., with nearly 9,000 stores in all 50 states, the District of Columbia, Puerto Rico and the U.S. Virgin Islands. In fact, did you know there's a Walgreens store located within five miles of approximately 78 percent of all Americans? And every day, we touch the lives of more than 8 million customers in our stores and online.
We're also a trusted wellness provider that supplies customers, patients and payers with everything from acute prescriptions and vaccinations to specialty pharmaceuticals and wellness services. And to our team members, Walgreens represents a unique opportunity to excel in their careers in a welcoming and inclusive environment.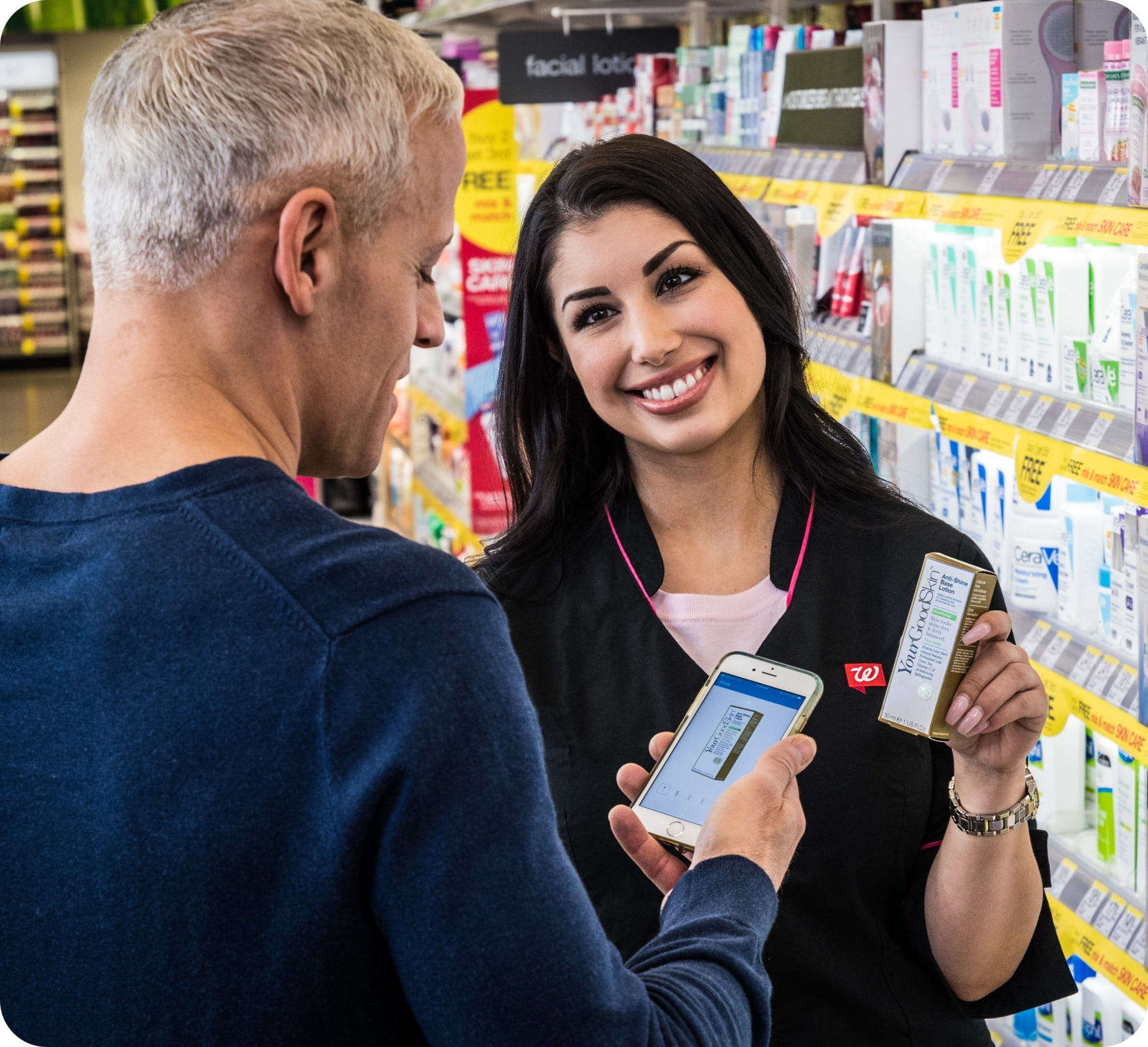 Walgreens in the community
At Walgreens, we aim to be a positive and influential part of our neighborhoods. We bring friendly stores and state-of-the-art facilities into the communities we all call home. Each year, we're proud to dedicate dollars, time and staff to various outreach programs that revolve around access to health services and providing education.
Initiatives include providing free health screenings, providing education to medically under-served communities, using our electronic outdoor store signs for severe weather and missing child alerts, and meeting the critical health needs of people impacted by disasters big and small. Join us and find yourself at a place and point where innovation thrives, and good work on behalf of our company and communities is always greatly appreciated and rewarded.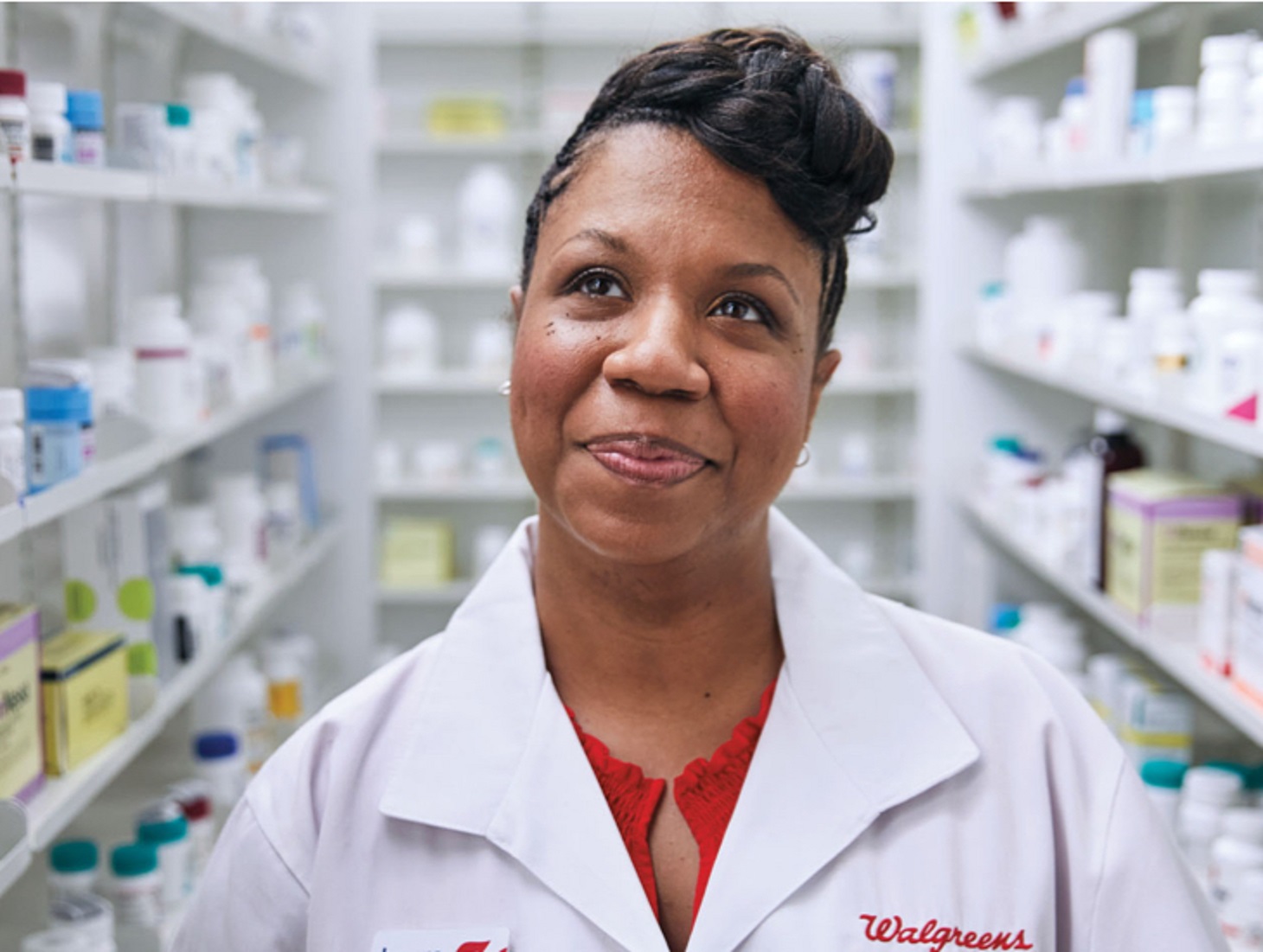 Celebrating our pharmacy stories
Walgreens Boots Alliance (Nasdaq:WBA) is an integrated healthcare pharmacy and retail leader serving millions of customers and patients every day. Take a look at the stories our Walgreens team members shared with us over the past year.