Five Interview tips from a Walgreens recruiter
Koretta Fitzgerald, senior early talent recruiter, has been in the recruiting industry for over six years. If you've had the pleasure of meeting Koretta, you'll notice her energy right away. She brings her massive smile and tenacity to help candidates land their next career move and she's kindly shared with us her top tips for interview success!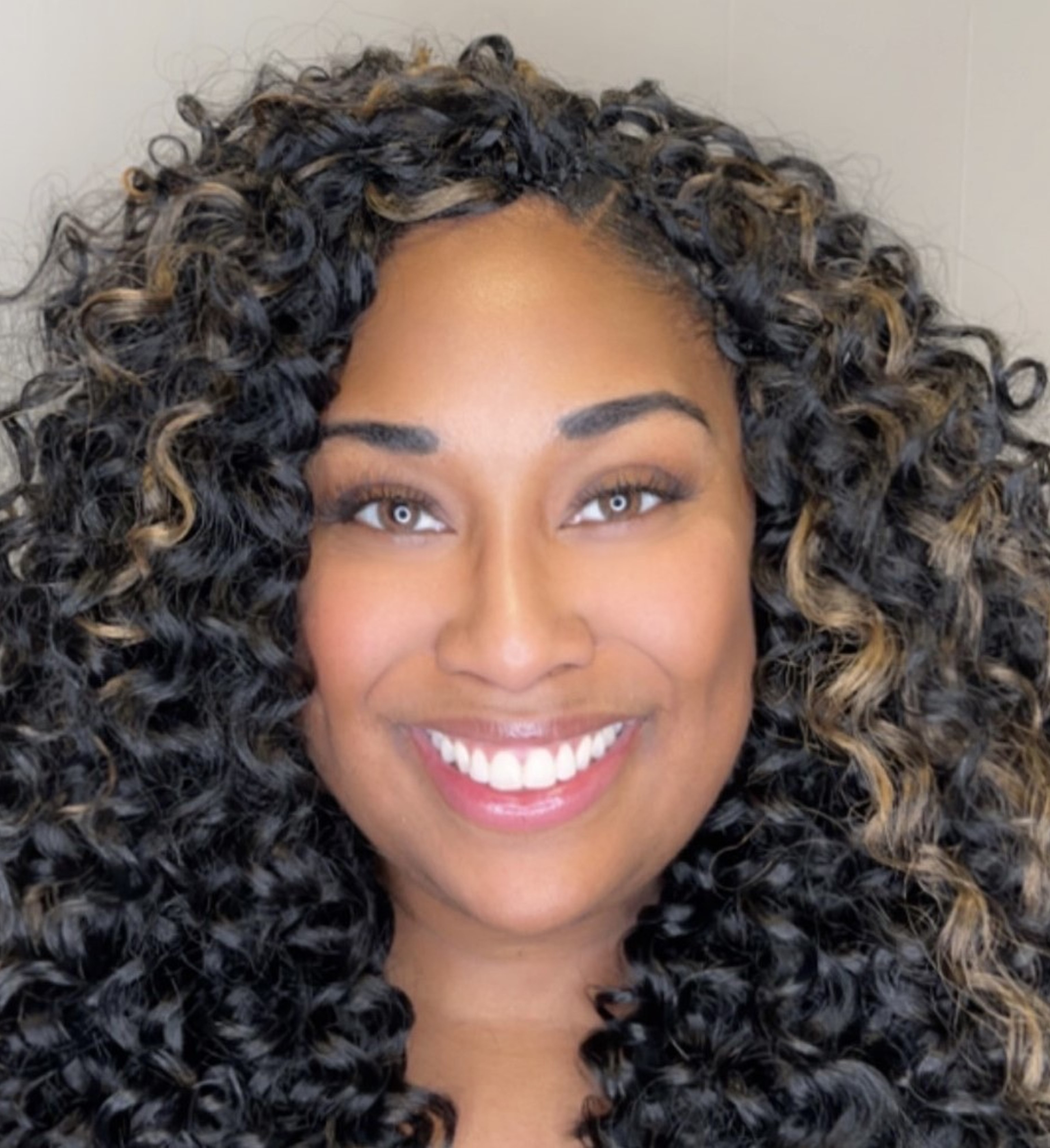 Follow Koretta's top five tips for interview success
With recruiting expertise across industries in technology, healthcare, business and retail, she's placed over a thousand candidates from early career to director level.
Interview Tip #1: Be diligent. Use the company's website to research the mission and goals, recent press releases and social media. Look at the interviewers LinkedIn profile or Koretta shared understanding key information about the company you're interviewing with will help increase your chances and confidence. Most importantly, look for companies that align with your values, interests, and passions.
Interview Tip #2: Use the STAR method. Koretta shared that Walgreens uses behavioral based interview questions, and most candidates can find success by being well-prepared beforehand. Behavioral interviews are those asking questions to understand how you've handled a certain situation in the past. The STAR (situation, task, action, result) method can help you answer behavioral interview questions in a storytelling format. Koretta advises to carefully read the job description and tailor your answers appropriately. She also recommends having a list of all accomplishments ready and to be prepared to explain how you achieved results. Be detailed and authentic to provide your interviewers with a deeper understanding of your skillsets.
Interview Tip #3: Do mock interviews. Practicing your answers out loud is an incredibly effective way to prepare for an interview, that you can do solo or with a friend! Koretta shared to continue improving your technique by asking for feedback, recording yourself or writing down your responses. Don't forget to also prepare your interview space in an area that is clean and quiet. It's also essential to ensure all audio, video and internet connections are in working order prior to your interview.
Interview Tip #4: Make a great first impression. Be yourself. Being genuine during interviews can help you feel confident and professional. Koretta advises to dress for the company culture during the job interview – whether it's a rock band tee under a blazer for a start-up tech company or a collared shirt and tie – consider researching the company's dress code or asking your recruiter to learn more that company's recommended work attire. Remember to smile and relax. The company has a strong interest in learning more about you and your qualifications. Additionally, don't forget to send a thank you note to each person you connected with at the company signaling your continued interest and appreciation of time. This is a great opportunity to highlight the value you can add to the organization by personalizing your follow up communication with details from your conversation with the interviewer. This last opportunity for a good impression can give you a strong chance of moving forward.
Interview Tip #5: Ask questions! Interviewing is a two-way conversation. This is your opportunity to see if this company is the right fit for you. Koretta recommends identifying a few questions you want to ask the interviewer ahead of your interview. Asking questions shows you're invested, and you've been paying attention. Some questions to ask would be on professional development, culture, and team structure. Lastly, it's okay to show your enthusiasm and ask about the next interview steps.
Follow these interview tips for the best success! No matter where you are, a career at Walgreens is driven by a culture of helping others. We're hiring from our store aisles and warehouses to our headquarters and technology hub - there's a spirit of excitement and innovation everywhere you look.