Pharmacy Micro Fulfillment Center
Our Pharmacy Micro Fulfillment Centers are the pharmacies of the future! What is Pharmacy Micro Fulfillment? It's a pharmacy network of facilities that dispenses and ships a variety of prescriptions to Walgreens retail stores. We're using innovative, robotic technology in a central pharmacy environment. Together, we're making lives healthier and simpler by reaching thousands of patients with life-saving medications each day.
Learn More About Our Pharmacy Micro Fulfillment Center
Interested in learning more about how a pharmacy micro fulfillment center works? Take a step inside our pharmacy micro fulfillment center in Tolleson, AZ to see how robots are filling prescriptions, which is freeing up our team members to take care of our patients in our stores.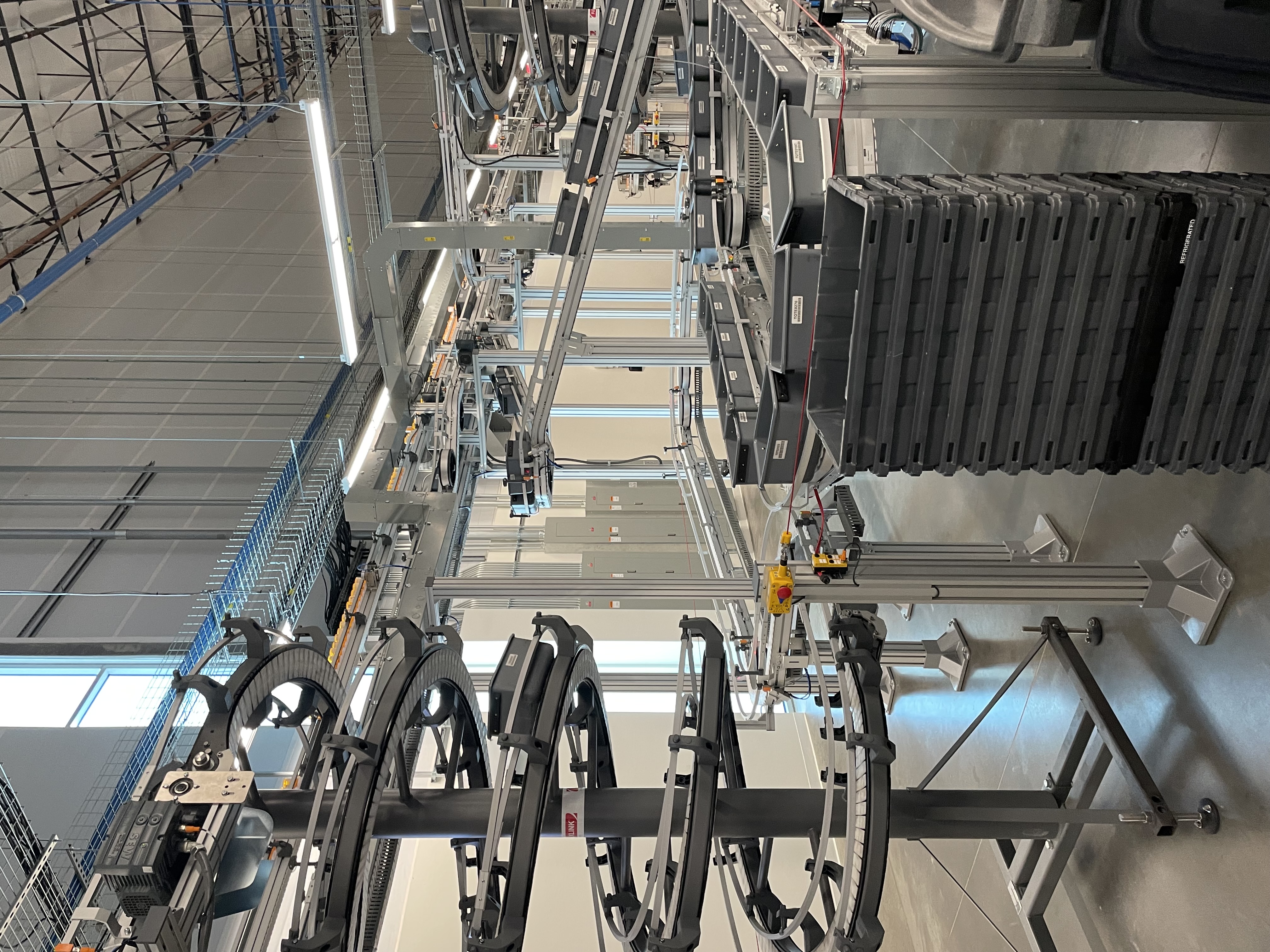 Jobs within the Pharmacy Micro Fulfilment Center
Team Members (Pharmacy Technicians, Fulfillment Specialist, Inventory Lead, Customer Care Advocate): Responsible for filling, processing and shipping prescription orders to stores from the Micro Fulfillment Center.
Function Leaders: Responsible for acting as the front -line leader for Micro fulfillment center. Provides daily support to team members ensuring they have all that is needed to support our Walgreen's patients and customers.
Group Supervisor: Responsible for supervision of front-line leaders within the Micro fulfillment center. Provides daily support to team members and Function Leads to ensure they provide a first in class experience to Walgreen's patients.
Human Resources: Accountable for leading and overseeing the delivery of Human Resources products, services, and employee solutions to the onsite teams in partnership with leaders.
Onsite IT Lead: Serves as central IT contact to ensure equipment and networks are maintained.
Maintenance Technician: Maintains a safe environment by ensuring the site functions properly.
Click here to meet one of our current employees
Investments in You
We're making some pretty big moves behind the counter and beyond. It's everything from investments in new wellness resources to bold increases in pharmacy micro-fulfillment that free you to focus on your patients. Not to mention $190 million in better pharmacy compensation in 2022, and an additional investment of $265 million in 2023. Plus, there's even more to come with sign-on bonuses and new pay zone changes. We're building a better pharmacy. And that should make everyone feel a whole lot better.
Highlights:
$190 million investment for pharmacy pay premiums and b-pay in 2022
$265 million in sign-on bonuses , new pay zone changes, RPh merit and more for 2023
Increased base pay

for pharmacists and pharmacy technicians and provided additional bonuses

Enhanced the annual merit review process in fiscal year 2022 to provide compensation increases or lump sum payments for Walgreens pharmacists

Infrastructure enhancements and technology investments

Investment in pharmacy micro-fulfillment sites to handle as much as 40%-50% of our retail volume - freeing our pharmacists to focus on their patient care
Introduction of a whole-person-health initiative for our team members - Be Well Connected - which includes a range of mental health and wellness resources for you and your family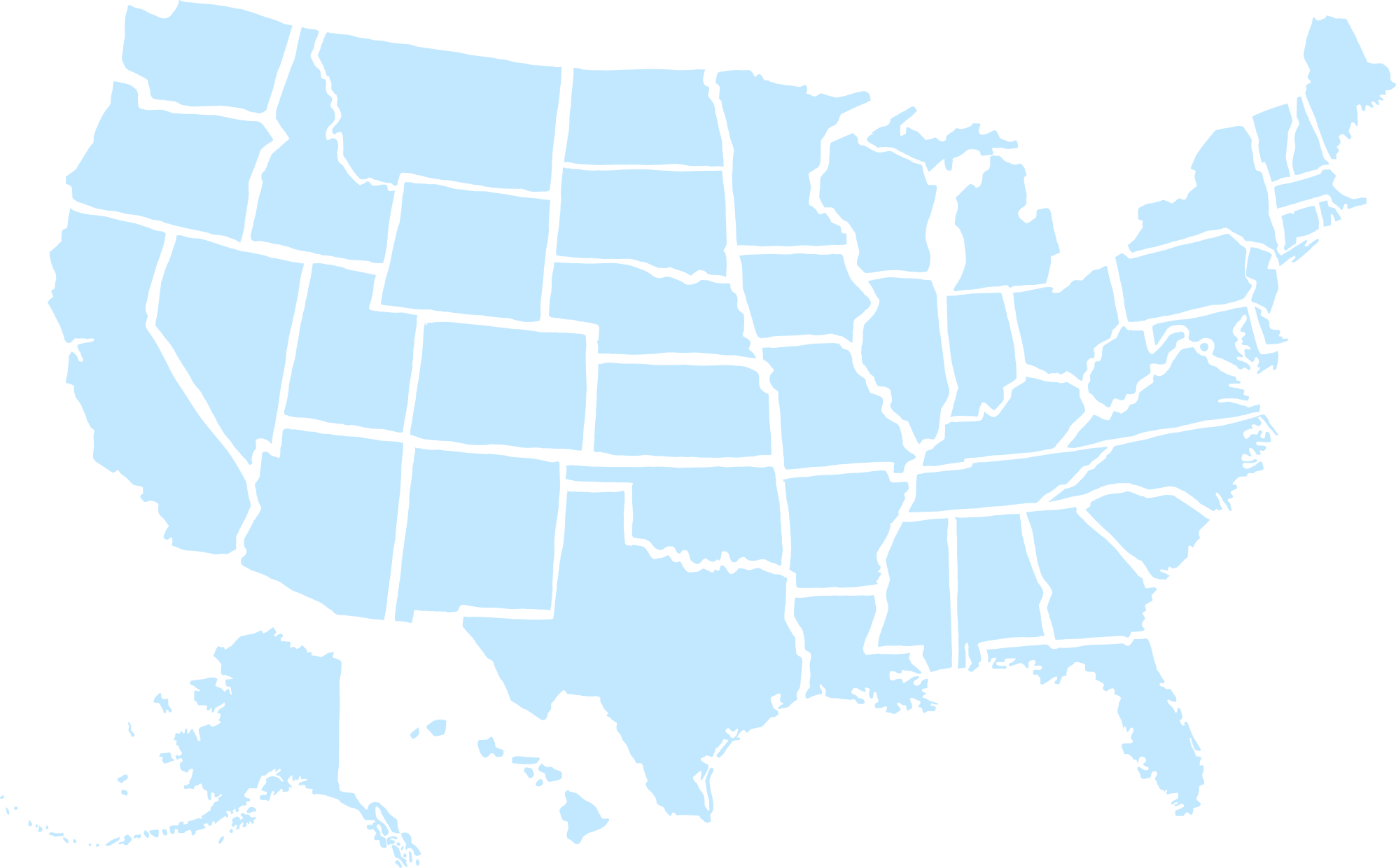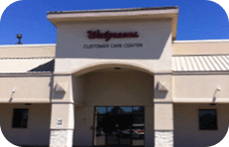 Tolleson, AZ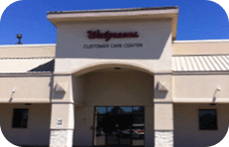 Northlake, TX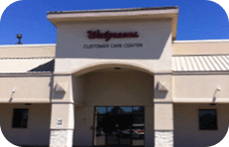 Memphis, TN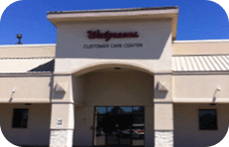 Denver, CO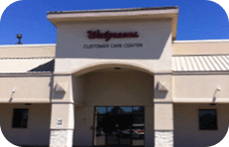 Orlando, FL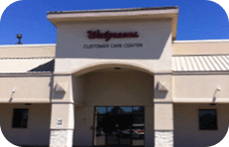 Liberty, MO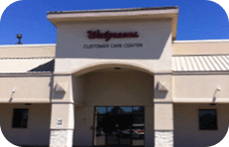 Indianapolis, IN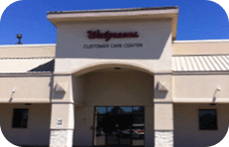 Mansfield, MA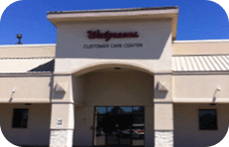 Bolingbrook, IL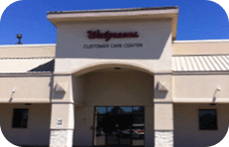 Mechanicsville, VA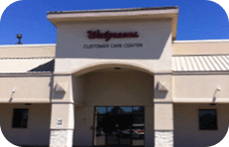 Canal Winchester, OH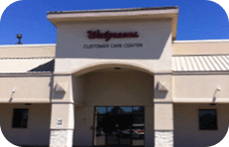 West Jordan, UT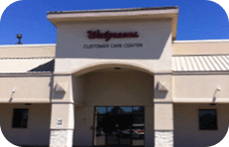 Brooklyn Park, MN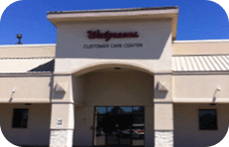 Allentown, PA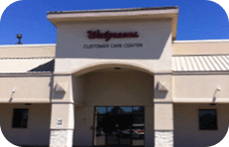 Kent, WA