Pharmacy education assistance
We're big fans of our pharmacists. After all, pharmacy and the Walgreens brand go way back. That's why we created programs that are dedicated to supporting you and your education. You can get financial assistance for each year that you are enrolled in pharmacy school. Sure, it's a big investment. But it's one we've seen pay off in our pharmacists we have throughout the organization that were previous PEAP scholarship recipients.
Professional Educational Assistance Program
In exchange for each award, the pharmacy student will be required to sign an agreement that includes a 1-year work commitment as a registered pharmacist at Walgreens. The work commitment is the total number of years a pharmacy student received an award. If you leave before those commitments, you do have to pay back the award. But let's be honest. You're going to love it here.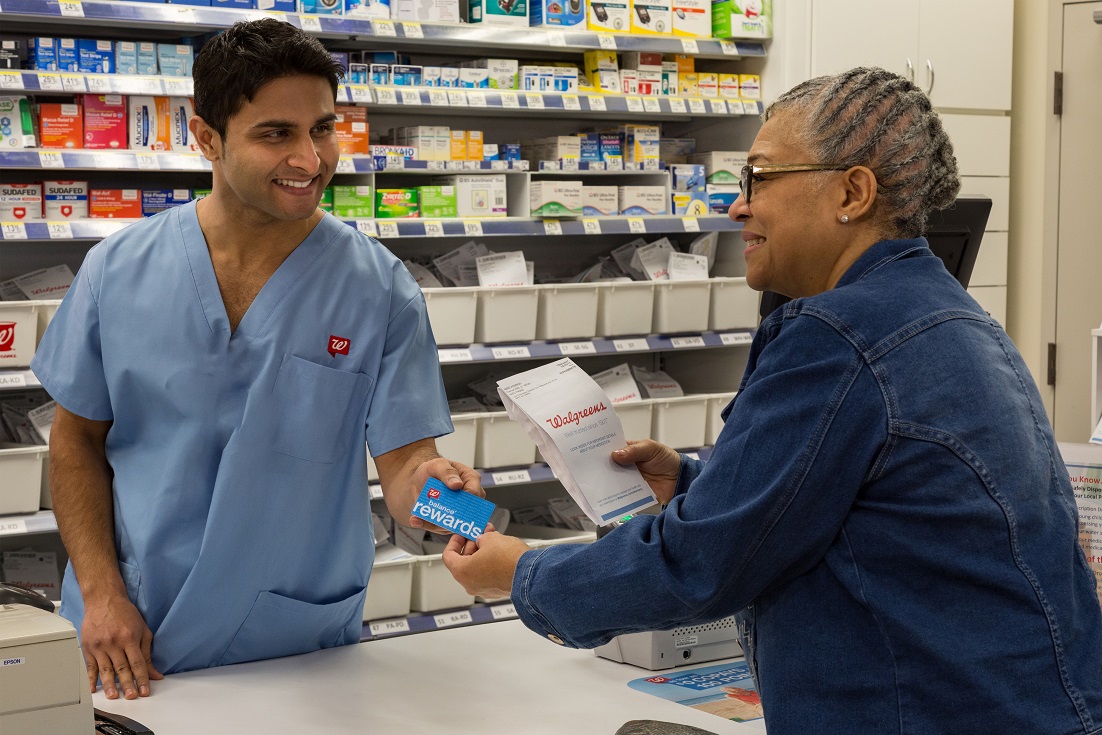 Program details:
For pharmacy students enrolled in a 4 year program:
1st through 3rd years = $5,000 for each year
4th year= $10,000
For pharmacy students enrolled in a 3 year program:
1st through 2nd years= $7,500 for each year
3rd year= $10,000
The application submission deadline is March 1, 2023. Rx students must submit an application through the PEAP System, from July 1,
2022 through March 1, 2023.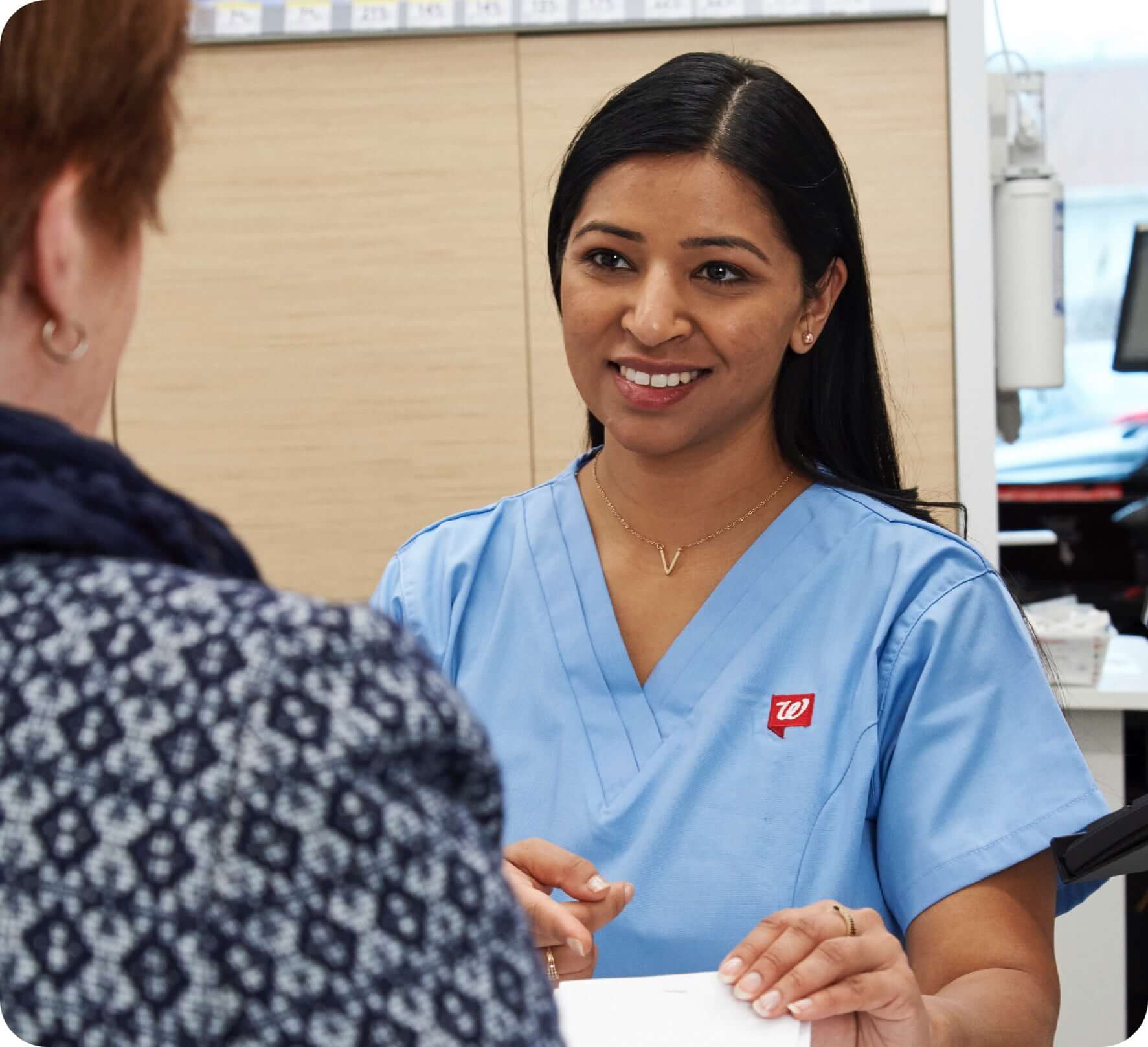 Getting started
Once you're a Walgreens team member, you can contact the Healthcare Supervisor in your area to apply for our Pharmacy Education Assistance Programs. Applications for the 2022-2023 school year will be accepted based on your graduation date:
2023-2024 graduates who have previously received an Educational Assistance Award – September 1 through July 31
2023-2024 graduates who have not previously received an Educational Assistance Award – January 1 through July 31
Frequently Asked Questions
Does Walgreens have a pharmacy tech training program near me?
Walgreens Pharmacy Technician training program can be completed at any in store location or from the comfort of your own home.
Do I need experience to apply for a pharmacy tech position?
Walgreens is proud to invest in and champion an "earn while you learn" pharmacy technician training program recognized by American Society of Health System Pharmacists and the Department of Labor. This apprenticeship program provides an entry point to a career in healthcare by guiding you in steps towards becoming a certified pharmacy technician through the PTCB. The apprenticeship program is nationally recognized with credentials to further your career. Browse our open jobs and apply now.
How do I prep for the pharmacy tech exam?
The Walgreens apprenticeship program pays for trainees to complete the PTCB training and to pass the Pharmacy Technician Certification Exam (PTCE)