Students
This is more than just a foot in the door. Our internships and rotational programs are a deep dive into the exciting world of Walgreens. You get to build on your education and see what it feels like to impact the health and happiness of millions of customers. And it begins on day one with engaging projects, mentoring and the kinds of opportunities that allow you to make an impact. WayUp has selected Walgreens for their 2023 Top 100 Internship Programs List. Click on the logo to learn more about it.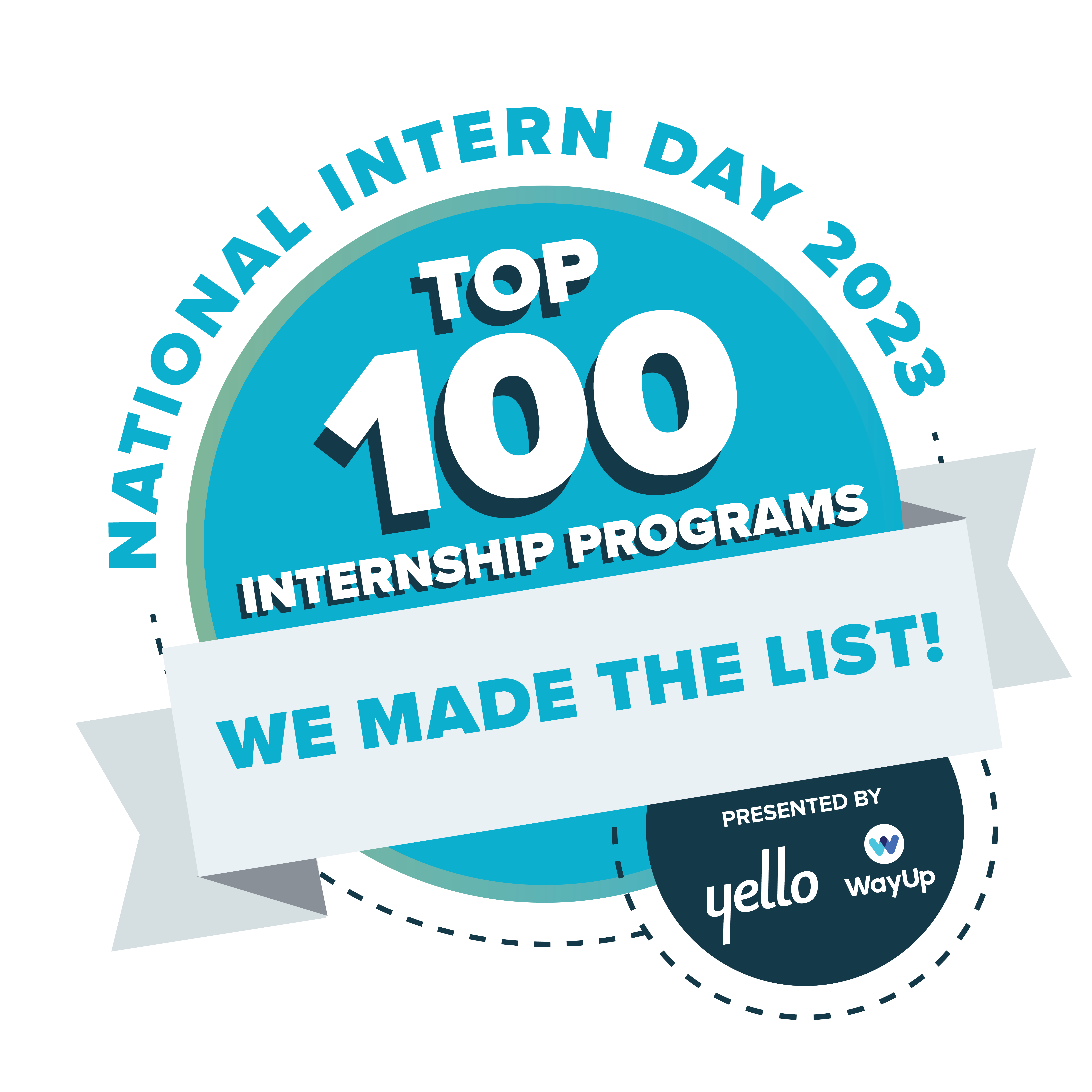 Support Center Internships and Rotational Programs
The things you'll do here will make a big difference in people's lives – including yours. Our corporate internships and rotational programs will help you hone your skills at one of the best-known names in healthcare and retail.
Distribution Internships
Our state-of-the-art distribution system moves more than merchandise. We can take your potential in new directions. Get hands-on and build your knowledge as you keep our flow of goods on track and on pace to their final destination.
Operations
This is a full immersion in distribution logistics. You'll learn one of the most sophisticated supply chain processes in the nation, working across departments and side-by-side with experienced managers.
Internship:
10 weeks
Summer
Multiple Locations
Human Resources
Discover the world of HR functions from inside one of Walgreens incredible distribution centers. We'll expose you to everything from recruitment, benefits and training to safety, learning and development, employee relations and more.
Internship:
10 weeks
Summer
Multiple Locations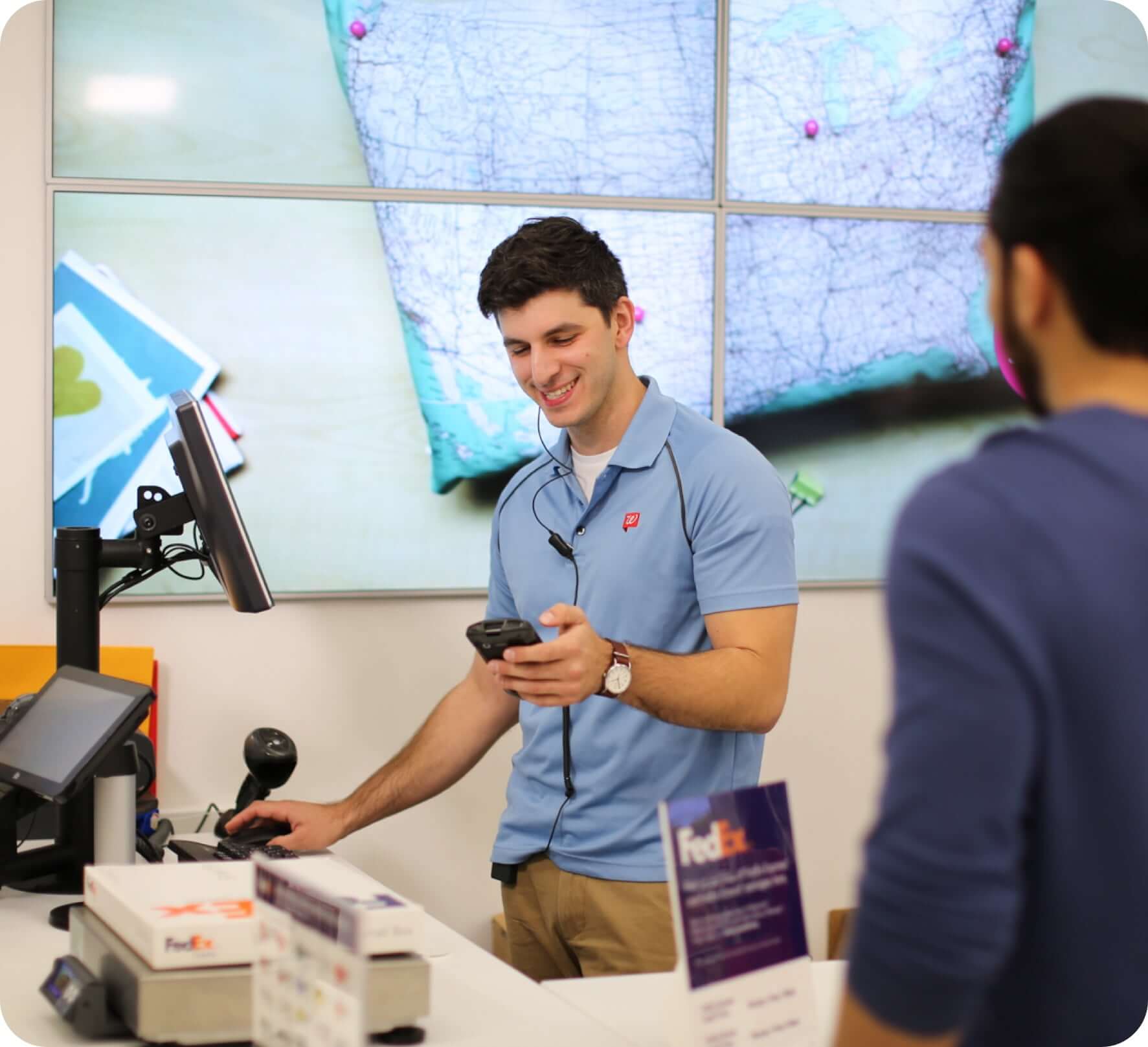 Retail Management Internships
You'll work with experienced store managers on everything from operations and management responsibilities to merchandising and advertising – setting you on a path to store leadership in one of the most exciting and fast-paced retail environments in the nation.
10 weeks
Summer (May-August)
Multiple Locations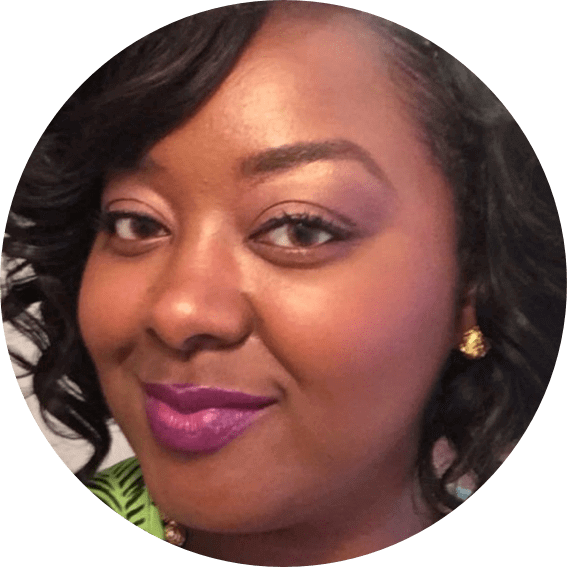 "After the program, I was offered a management trainee position. And three years later, I was promoted again."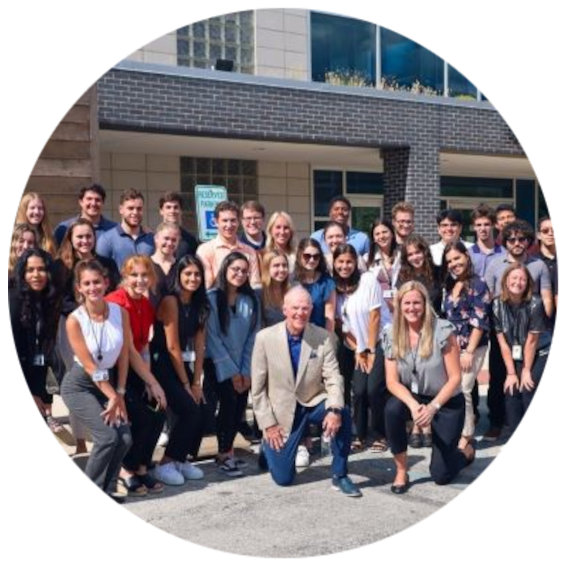 Our summer interns, both at the support center and in the field, participate in a day of service as part of their internship experience.
Pharmacy Internships
When you join us, you'll be smack-dab in the middle of innovation and a bold, progressive vision. Pharmacy has always been a huge part of who we are, and we've never stopped moving forward with new opportunities, technology and support.