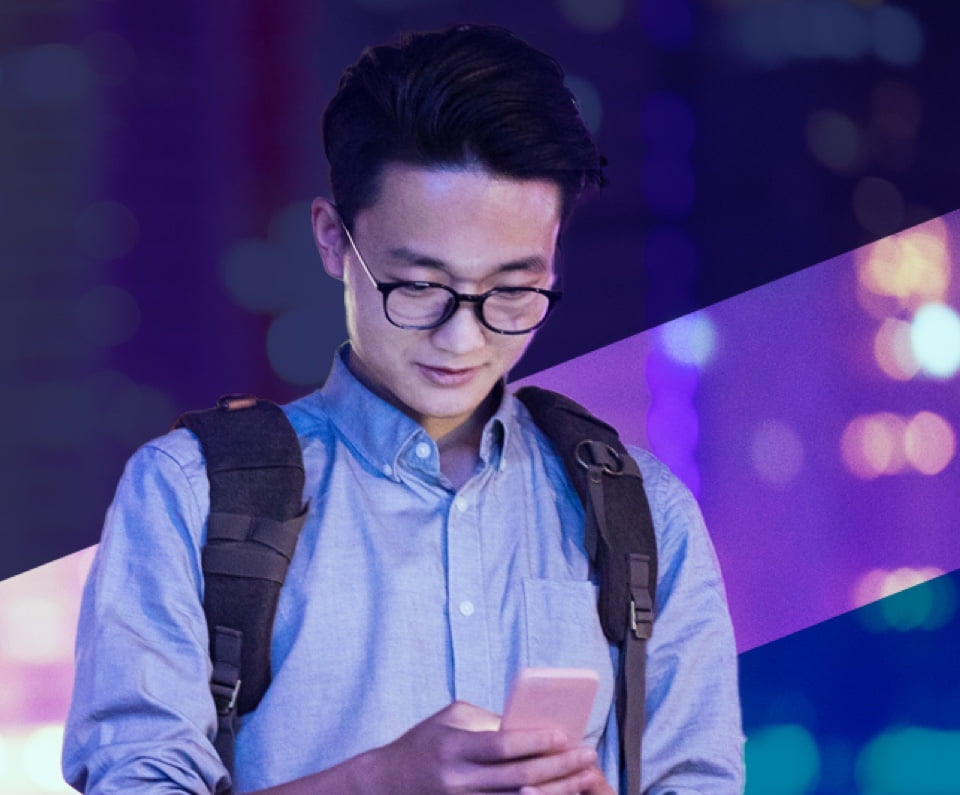 Today's a
data wrangling billions of transactions
day.
Technology
We're leaning into a bigger role at the heart of our communities, and technology is driving these changes. That means every data point, algorithm and line of code is a chance to make things easier, more accessible and more effective for our customers and patients. Your work will bring joy to scrolling, satisfaction to taps, and ensure the right meds are in the right hands at the right time. So join our team and see what it's like when every single day is a future-shaping day.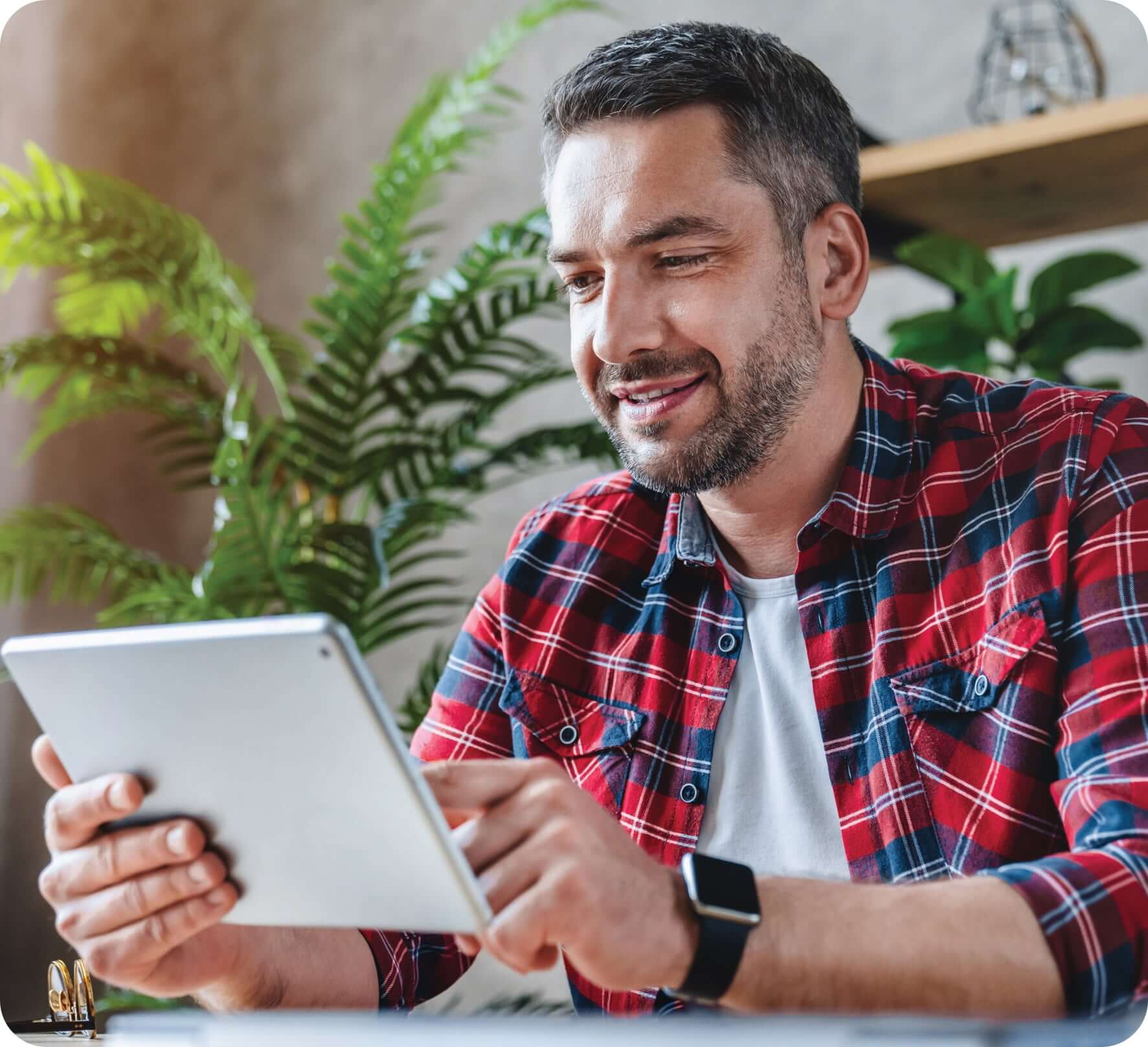 Work on technology that really matters.
At Walgreens, we're developing the next-gen healthcare tech, products and services – on a huge scale. We're talking bringing together nearly 9,000 physical locations, billions of transactions a year and 85 million loyalty program members huge. It's the opportunity to work with a cutting-edge tech stack, collaborate with bright people and make a big difference in our neighborhoods – across the country.
We constantly innovate
We're using data to drive strategy across our organization, as well as in targeted and specialized projects. Our Chicago Health Equity Incubator is a data-driven, community-based program, launched to address health disparities. Our data analytic teams not only built testing models for tracking and measuring our success, we created predictive analytic models to develop screening and intervention methods.
Learn more
We continue to lead in mobile
With 60+ million downloads and loads of 5-star ratings, our award-winning app has been evolving for 10+ years in the retail and health category. We've enhanced the customer experience in meaningful ways – from the ease of "refill by scan" prescriptions to innovative personalization efforts like opt-in real-time triggers when customers are in-store.
We optimize marketing
Data tells a story and we're always listening. With billions of transactions, we're able to continually optimize our marketing programs and connect with our customers in new ways. We're leveraging data lakehouses, which combine the elements of data lakes and data warehouses to give us the ability to operate in real time, deliver more accurate analysis, uncover valuable insights and personalize marketing campaigns. And that's just the start.
We're changing the game for retail
Our work is improving the technology experience for our team members, empowering them to spend more time with customers, as well as establishing the in-store mobile framework to support future initiatives. And our teams are creating digital experiences across all channels, not just in the store, so customers can make better decisions and save money.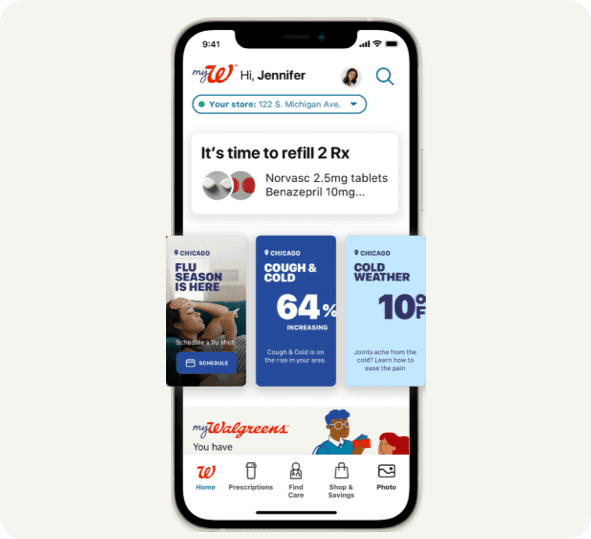 The next big thing
This is an exciting time to be a part of the team. We're updating our infrastructure, expanding network capabilities, adopting new collaboration tools and moving toward a brand-new operating model. These changes give you the support and the things you need to drive innovation, both around the world and in your neighborhood. Together, our software engineering teams and technology groups will bring amazing, personalized experiences to every customer interaction.
Our tech stack highlights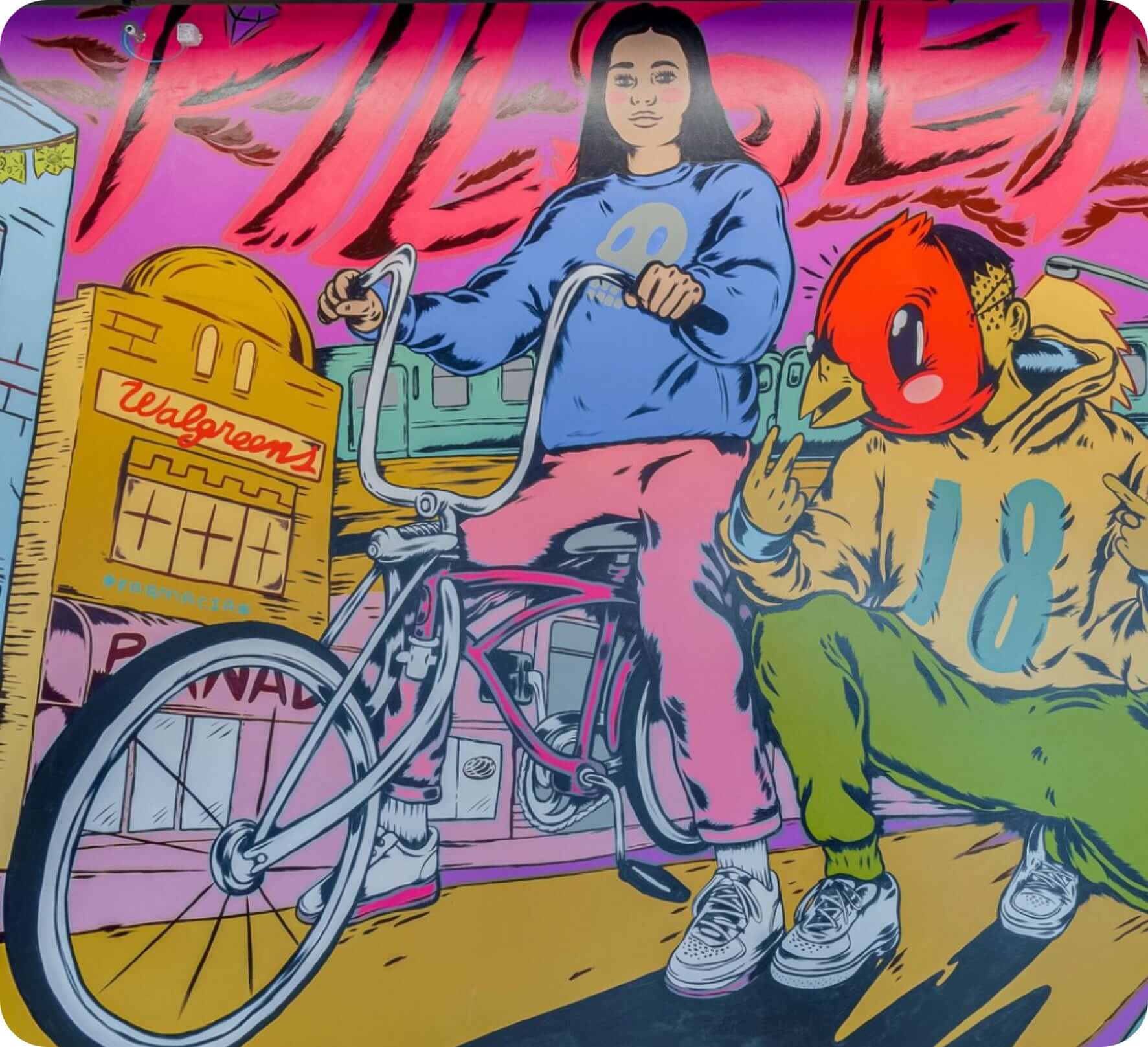 Workplace for Tomorrow
Through our Future of Work initiative, we're revolutionizing the ways we collaborate through reimagined physical spaces, new technology and more flexible ways of working. After all, we know that where you work impacts how you work.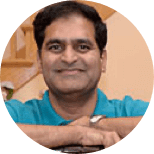 "When I joined Walgreens, I did not realize that I would enter into an exciting seven-year-journey at Walgreens. By being a part of our team, you will be empowered to create powerful and engaging solutions to make a difference in millions of customers' lives. Our technology, transformation programs and partnerships provide ample career opportunities across the globe and at every stage of your career. More importantly, your work will have an impactful purpose on people's lives as well as that of your own, especially your health and wellness. Our team constantly challenge ourselves to provide simpler, smarter and better solutions to exceed the expectations of our business."

Radha, Director Merchandising, Supply Chain and PGMA Technology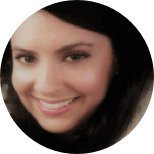 "It is exciting to know that everyone around the globe recognizes our brand, and that we genuinely help people live better. I am grateful to have been able to do a lot of different things in the past 14 years of my career – program management, retail management, IT and Digital Strategy and Consulting, and now for the past three years – working in IT Service Design for Walgreens."

Kristen, IT Engineer II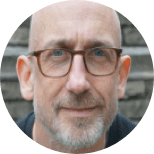 "On the User Experience (UX) team, designers work hard to create interfaces that are highly usable, efficient and delightful for our team members. These interfaces will be central to team members' daily working lives, and pivotal to the business's continued success and growth. In embracing our design work as a challenge and responsibility, UX will ultimately improve the Walgreens experience for all our team members, customers and patients."

Steve, Lead UX Producer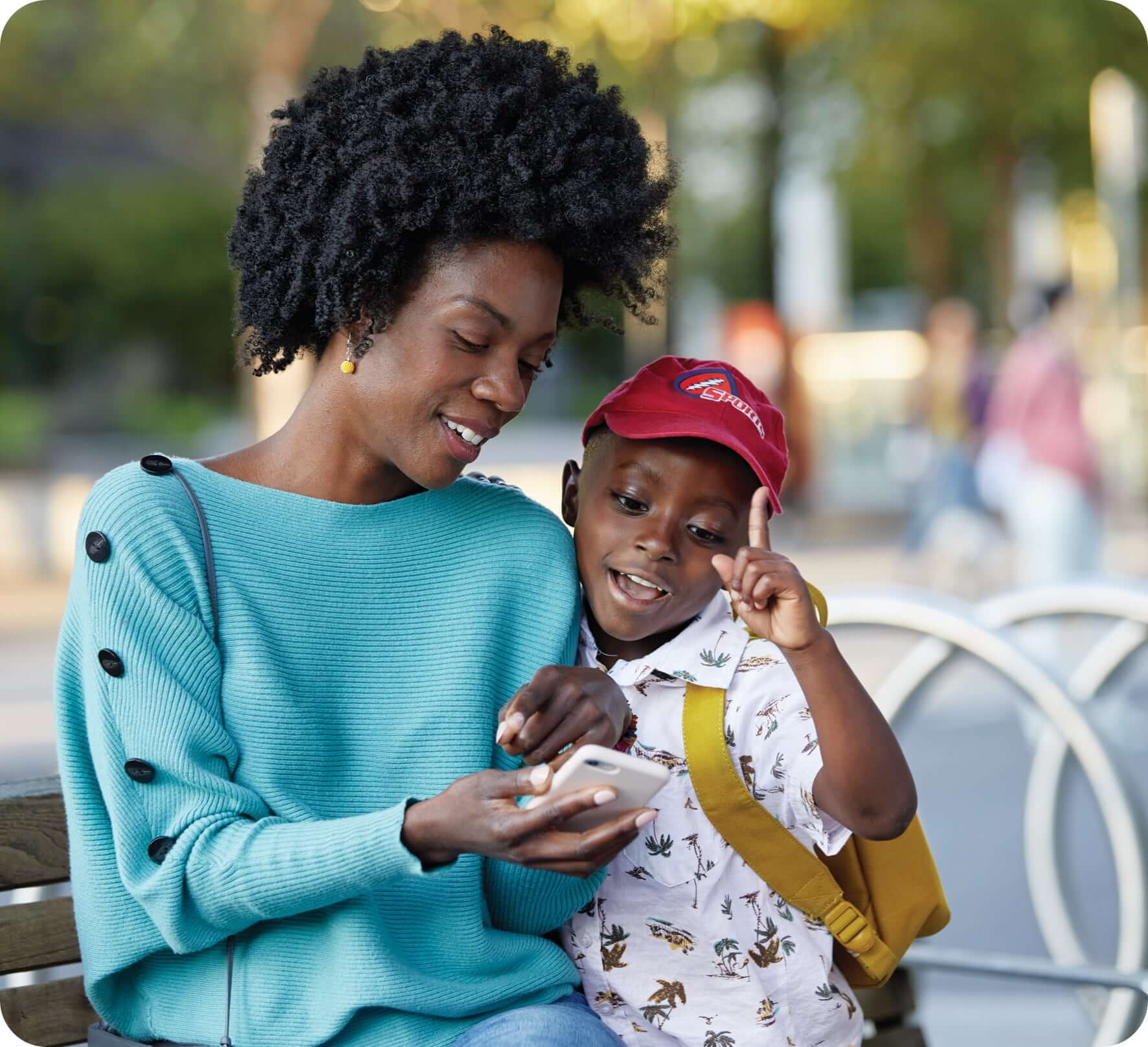 Automating our pharmacy
Walgreens turns to robots to fill prescriptions, as pharmacists take on more responsibilities.