IT
Life in IT is exciting, rewarding, dynamic and always evolving. Now imagine just how much more rewarding and exciting it can be when you're innovating on behalf of better health every day. With a primary focus on our customers, you'll help create and maintain complex systems in a fast-paced retail environment, living and breathing "what's next" as you keep your finger on the pulse of the latest healthcare and technology trends. This is an exceptional opportunity to join some of the brightest, best and most diverse technology minds working today. We are the premier retail IT organization in North America because we provide the best possible value to our stakeholders and customers around the world.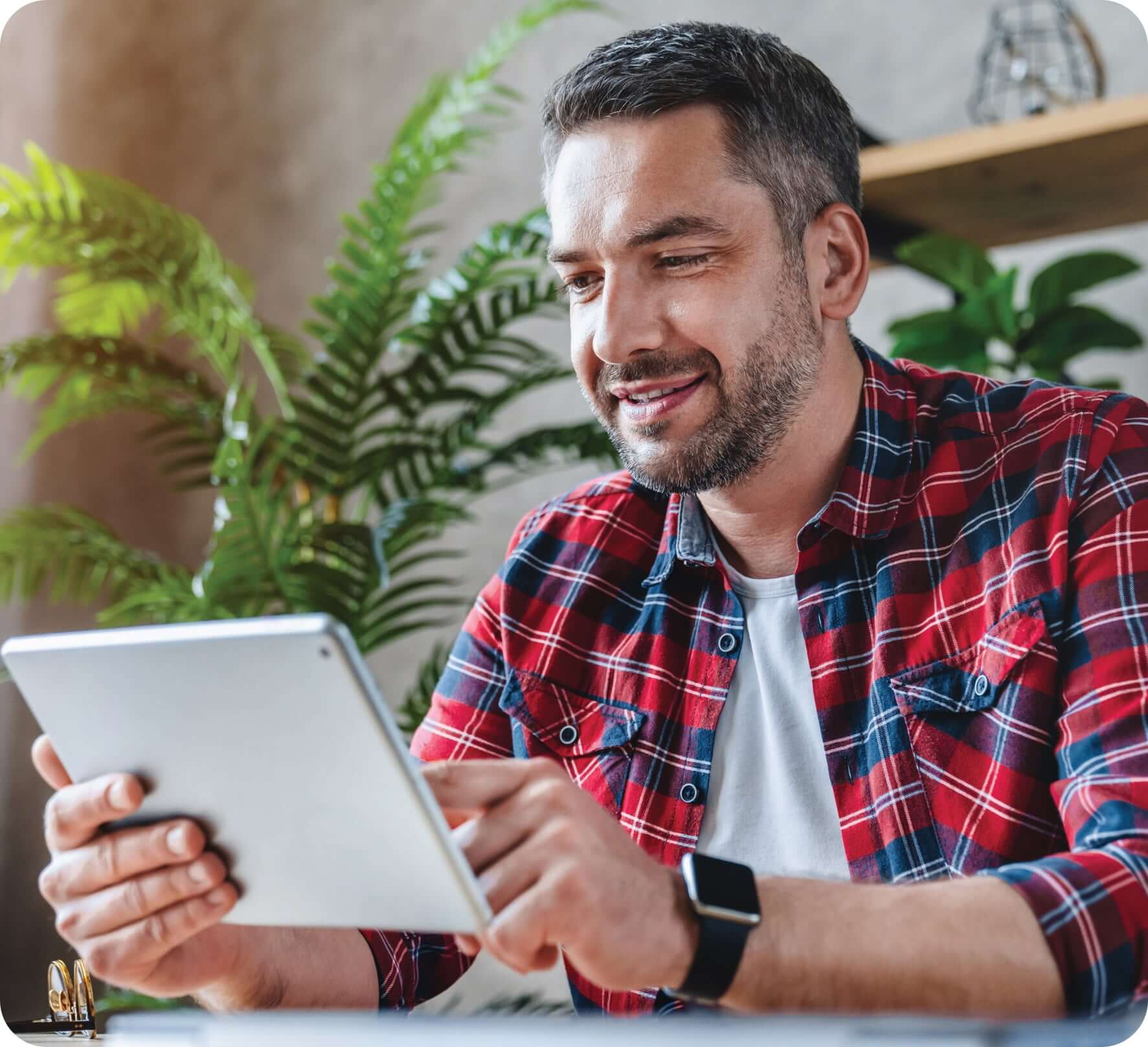 Work on technology that really matters.
At Walgreens, we are laser-focused on the development of next-generation healthcare technology, products and services. This includes collaborating with the Chicago-based MATTER incubator to uncover new innovations that can help shape the future of healthcare, technology and pharmacy.
We constantly innovate
We are committed to leveraging our talent and the best offerings in the industry to develop solutions that will provide a profound impact on our customers. We do this through numerous events and programs throughout the year, including our "Hackathon" events, Digital Days and other events where we present the latest trends in technology as showcased by industry experts and our own internal partners.
We continue to lead in mobile
With consistent gains in shopper traffic and online orders, our mobile capabilities continue to impress. Customers can look up their prescriptions, Balance Rewards points or place orders. And now, our award-winning mobile app provides customers with a shopping experience up to four times as fast as before.
We optimize marketing
We are continually focused on leveraging data to optimize our marketing programs for the best results. We talk to the right customers at the right time. Moreover, we continue to make gains, allowing us to truly speak to our customers one-on-one in our marketing.
We're changing the game for retail
Our teams are creating digital experiences across all channels, not just in the store, so customers can make better decisions, save money and have a better overall experience. Here are just a few ways we are using technology to build customer loyalty and change the retail game.
By changing the way we interact with technology, our Horizon Project improves the technology experience for our team members, enabling them to spend more time with customers, while at the same time establishing the in-store mobile framework to support future initiatives.
Our leading-edge "Refill by Scan" app allows the customer to refill a prescription by using the camera on a smartphone – in just 17 seconds. It's fast, easy and convenient. When surveyed about the app, one customer said that it was so much fun she wished she had more prescriptions to refill.
Retail Transformation – Our technology is the cornerstone behind our entire global organization and the world's first global, pharmacy-led health and well-being enterprise. We're advancing a technology model that is better for customers, simpler for team members and faster for the company.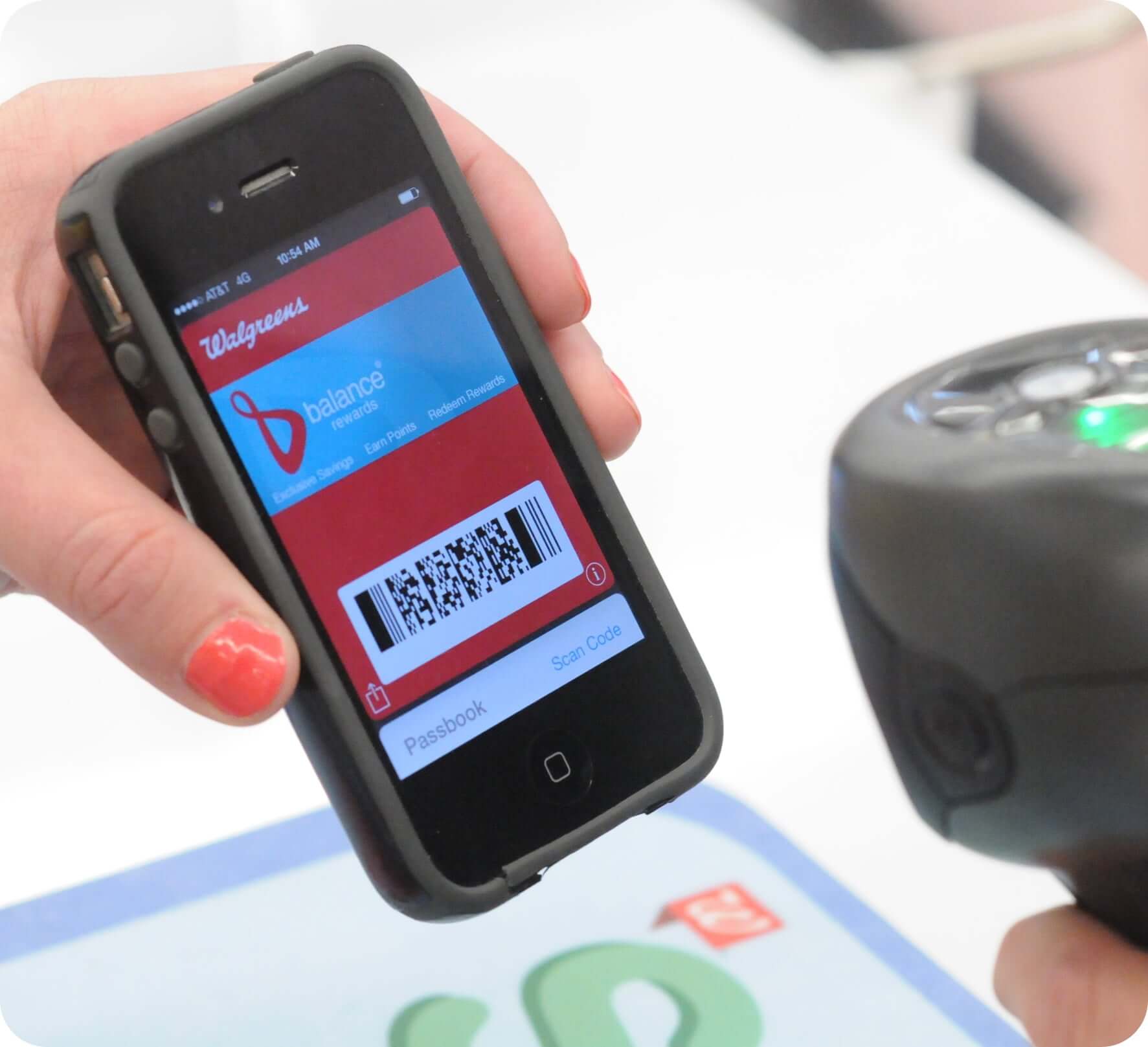 Innovation factory culture. Immense resources and support to make it happen.
Walgreens has always excelled at innovating, whether it was inventing the world's first chocolate malt or revolutionizing pharmacies with drive-through service and satellite technology. Today, innovative ideas are no longer "icing on the cake" – they're critical to the success of our business. Which is why, at Walgreens, we have developed a culture and strategic IT framework to ensure that we are winning with our people, operating efficiently, leading in innovation, delivering solid results and establishing a truly global presence. Empowered to operate as an innovation factory, our efforts represent the most important programs at both the mobile and global level. Join us and help leverage the most advanced and exciting technologies to build on Walgreens' strategic vision to service our nearly 9,000 pharmacy-led, health and well-being retail stores worldwide.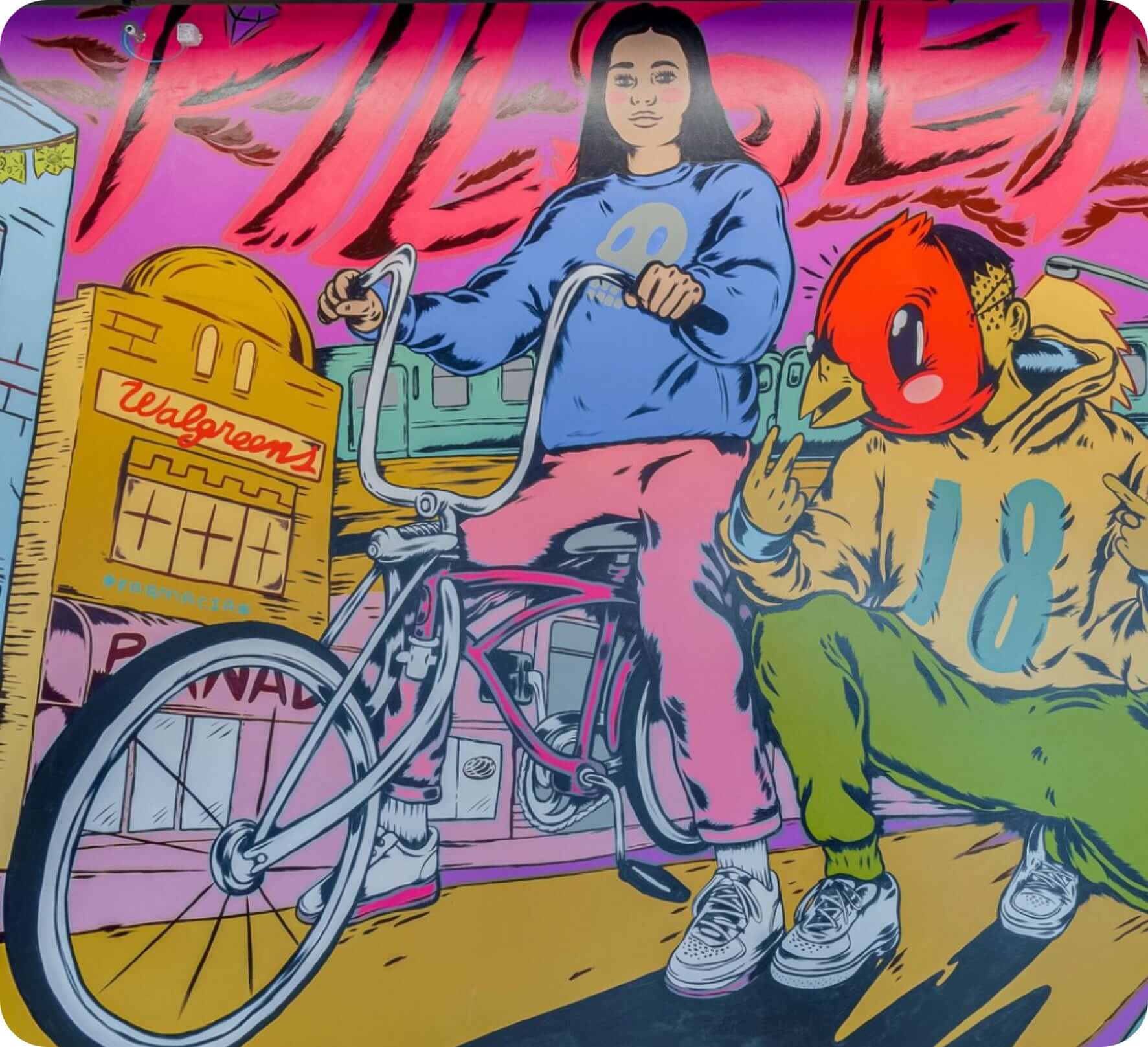 Workplace for Tomorrow
Today is a very exciting time for Walgreens IT and digital teams as we create and roll out a truly unique initiative called Workplace for Tomorrow. By creating workspaces and policies that reflect the essence of who we are as a company and tech leader, we are revolutionizing the ways we work together through combining reimagined physical spaces, new technology and more flexible ways of working.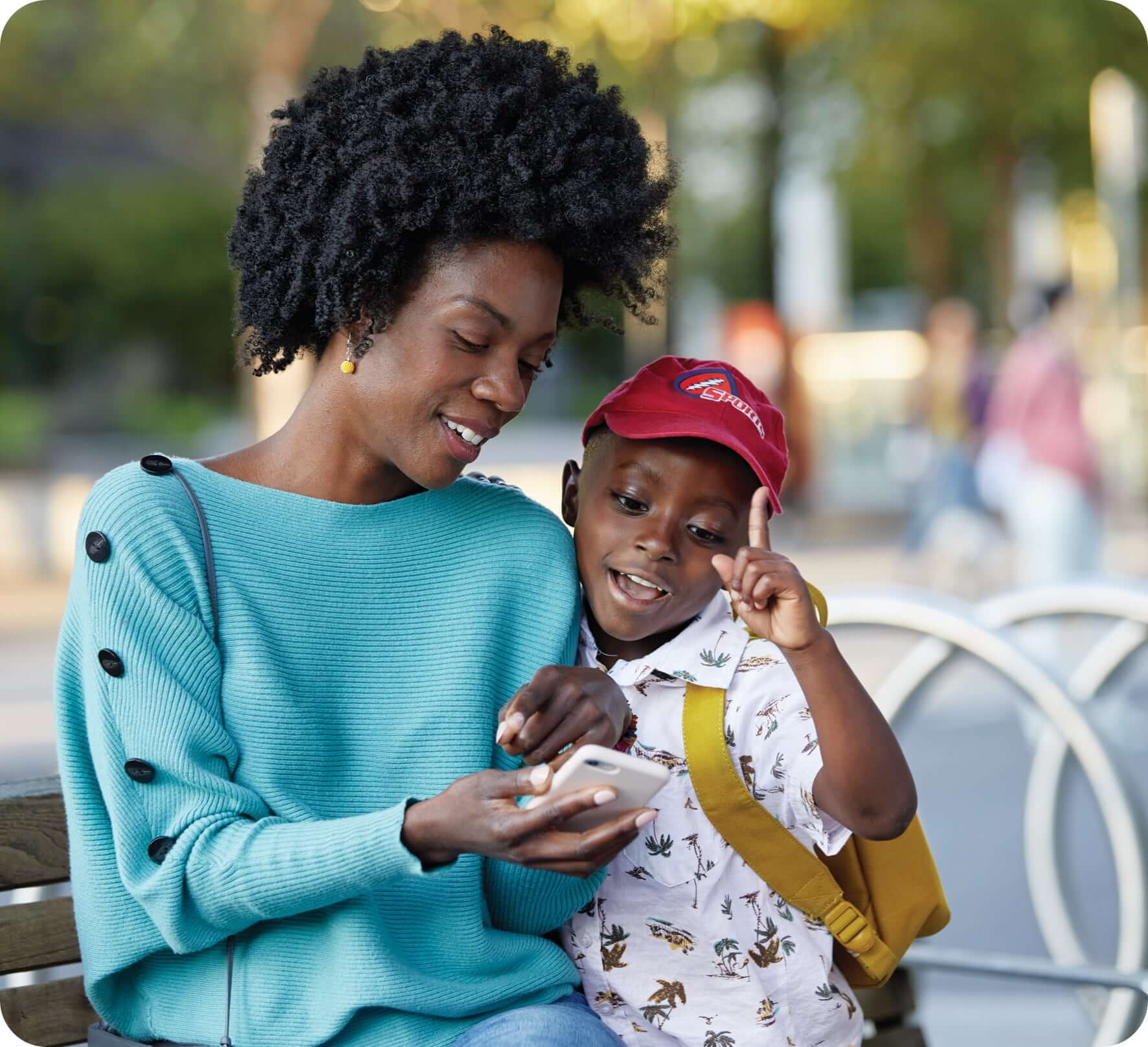 Social, community and employee empowerment
Walgreens is proud to be a Corporate Social Responsibility (CSR) leader, setting the pace on some of the most important issues of our day, and our IT and digital teams are no exception. Whether it's our annual toy drive or the "Feed My Starving Children" fundraiser put on by the IT Engagement Committee, Walgreens IT and digital teams are proud to be front and center when it comes to giving back. Other noteworthy examples include:
DiverseIT
DiverseIT is an open group of Walgreens IT professionals who are interested in helping each other succeed and grow in the IT field through networking, discussions and knowledge sharing. Among other things, the team has hosted multiple events at Walgreens, including the popular "Sharing My Story" broadcast series, which was created to provide insights and best practices from women technology leaders at Walgreens in an interactive format. DiverseIT is working hard to foster success and growth for both our team members and the "next generation."
Doing IT Together
This first global IT town hall meeting for Walgreens Boots Alliance hosted live and virtual attendees from all over the globe, with participants joining from over 26 teams in five different time zones, two external venues and 14 different languages. Central themes included what it means to be part of a wider team and the importance of focusing on platforms over programs.
Diwali Celebration
Diwali, or Deepavali, is a festival that spiritually represents the triumph of good over evil and light over darkness. Known as the Hindu festival of lights, Diwali is celebrated annually each autumn by our IT Engagement Team. Featuring food, henna tattoos, music and activities, team members also don traditional Diwali attire in a variety of colors. According to the team, celebrating Diwali has easily become one of the most popular IT events of the year, providing a great opportunity for cultural recognition, as well as opportunities to socialize and network.